Advertise with Us
Routesonline is the online home to the world's route development community.
It is your digital platform to promote your brand, push key messages, share industry news and communicate your network strategy with a highly engaged audience of air service development professionals.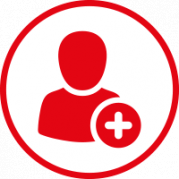 Over 1.5 million
users in the last
12 months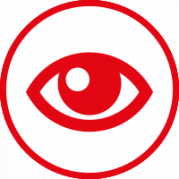 Over 10 million
pageviews in the last
12 months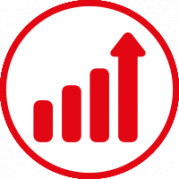 Over 500%
traffic growth
recorded year on year
As the official website for Routes events, Routesonline is accessed by thousands of aviation professionals daily. There are several ways you can engage with your target audience:
Routesonline Advertising
With over 1.5 million airlines users in the last 12 months, advertising with Routesonline is a cost-effective way to reach your target audience.
Route Exchange
Route Exchange is a unique user-friendly platform facilitating the exchange of key data and information, to influence business decisions on the launch of new routes.
Routes App Sponsorship
A high profile opportunity to showcase your business to the Routes event audience, allowing you to engage directly with the user pre and during your chosen events.
Routes Update advertising
As all of our readers have opted in to recieve our emails and alerts, advertising means you are reaching a captivated audience of route development professionals.


Contact the team today, call +44 161 2342730 to learn more about how you can reach our qualified audience of route development professionals.