White Paper Downloads
Aviation reports and resources to help you to understand your markets, engage with your key business partners and create new routes.
Routes white papers are powered by data and expertise from ASM. Visit the ASM website for more information on upcoming training courses and what they can do for your company vist the ASM website
The Fundamentals of Route Development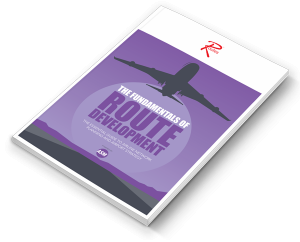 This guide explains the rules of route development and presentation advice when pitching to potential partners.
Indirect Traffic: The Key to New Routes?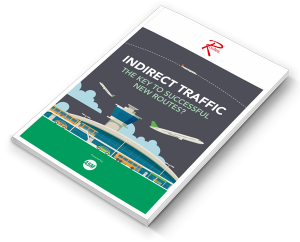 Indirect routes are often regarded as a pathway to successful new routes - but what are the facts behind the theory?
Special Report: Spotlight on Japanese aviation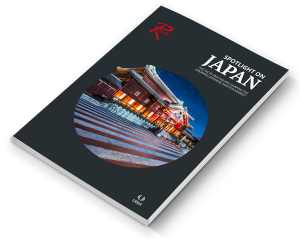 In this new special white paper, we delve into the key statistics which shed light on how the market is developing.