DELTA Reduces New York JFK – Rome Operation in S13
Posted 06 February 2013 12:14
Update at 0740GMT 06FEB13

DELTA in Summer 2013 season is reducing its own operation on New York JFK – Rome service, as Skyteam partner Alitalia consolidates operation, leading to increasing service on this route. DELTA will operate 1 daily flight throughout Summer 2013, reduced from 2 daily during peak season in 2012. Alitalia operates 19 weekly flights on this route during peak season.
DL246 JFK2005 – 1050+1FCO 333 D
DL245 FCO1255 – 1650JFK 333 D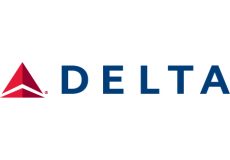 Delta Air Lines
Delta Air Lines serves more than 160 million customers each year. With an industry-leading global network, Delta and the Delta Connection carriers offer service to nearly 315 destinations in 59 countries on six continents. Headquartered in Atlanta, Delta employs 80,000 employees worldwide. A...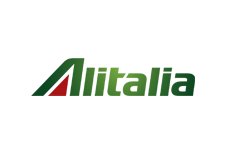 Alitalia
Alitalia is the main passenger airline in Italy. The Group operates with the brands Alitalia, traditional network carrier product, and Air One, specialized in quality low-fare services. Alitalia is a private group: 75% of the shares is held by leading figures in the Italian entrepreneurial and...
---
---
All the news direct to your inbox!

Register with Routesonline and get all the latest air service development news in our weekly newsletter The HUB.
---
© 2013 UBM Aviation Routes, please click here to read our editorial guidelines.
Comments
Top Stories
Posted 10 December 2013 13:45

Posted 09 December 2013 13:40

Posted 01 August 2013 07:21

Posted 09 December 2013 12:20

Posted 01 August 2013 07:02
All Top Stories