World Routes is the only route development forum operating on a global scale, providing a meeting place for airlines, airports, tourism authorities and governments that want to plan new air services.
The live content programme at this year's World Routes promises to be dynamic and engaging, with industry leaders from across the globe taking part in topical debates, keynote interviews, interactive sessions and talks.
60 speakers, 2 Summits & 10 Talks over 3 days and all free to attend
Add in a healthy dose of inspiration and some innovations and we believe that we have cracked the formula of a content programme that will keep you ahead of curve.
See below for the highlights for this year's event:
Keynotes, Debates, Interviews
Peter Bellew
CEO
Malaysia Airlines

Susan Kurland
Deputy Commissioner for Air Service Development
Chicago Department of Aviation

David Scowsill
President & CEO
World Travel & Tourism Council

Shanzhong Zhu
Executive Director
UNWTO
We are thrilled to be joined by many leaders from across the industry. Peter Bellew will take part in a keynote interview; Susan Kurland, joins The State of the Industry panel debate; David Scowsill will join leaders' debates at both the Summits and give a keynote presentation; and Shanzhong Zhu will give a keynote address at the Tourism Summit.
The Asian Miracle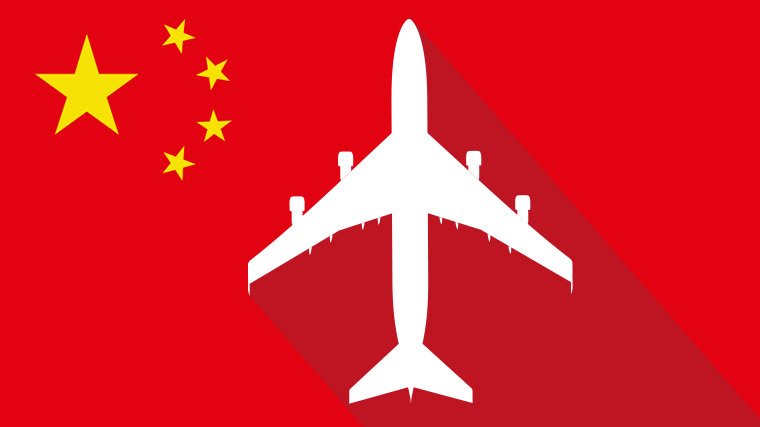 The aviation market in China and across Asia continues to grow. The Asian Miracle panel brings together key leaders from some of Asia's leading and most innovative airlines. The panel will be moderated by Zheng Lei, Director of Centre for Aviation Research, University of Surrey, and Visiting Professor, Civil Aviation University of China and will address how sustainable this current growth rate is.
This panel will be conducted in Mandarin and we will have simultaneous translation and headsets available for non-Chinese speaking delegates.
Finding your perfect partner

Finding your perfect partner can often require patience, perseverance and a little bit of luck and this may well be the same in the airline world!
Nigel Mayes, Senior Vice President at ASM, leads our Airline Partnerships panel with executives from Qantas, Iberia, Kenya Airways, Oman Air, Air Asia X and Finnair, to find out what makes the perfect airline partnership and why one size does not fit all.
This promises to be a lively panel and shouldn't be missed.
Brexit – what next?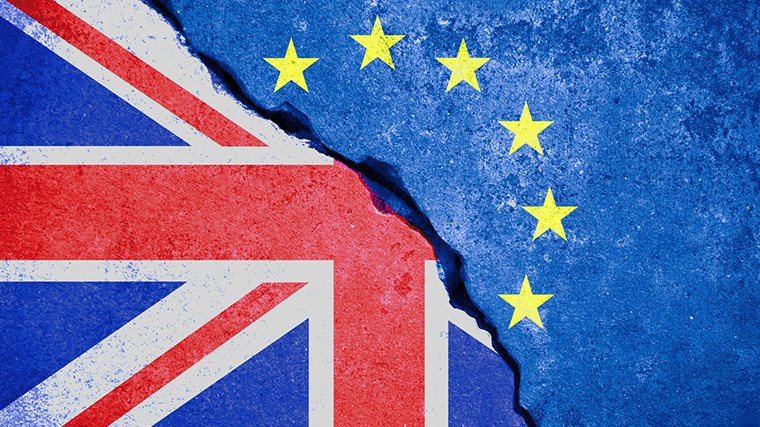 As the UK and Europe begin to understand the implications of the recent Brexit vote to leave the European Union, Jeremy Robinson, Partner with law firm Watson, Farley and Williams, will dig deeper into what this means for airlines and airports across Europe and beyond. Will new bi-lateral agreements need to be negotiated? What will this mean for airport taxes and charges? Is this the end of cheaper fares?
Ahead of Jeremy's live session read his Brexit blog on Routesonline.
Top tips from "Down Under" leader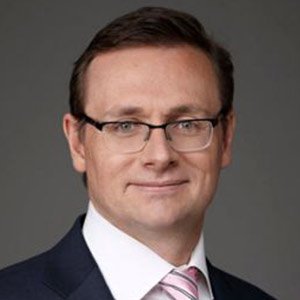 John O'Sullivan, the man at the helm of one of the most successful tourism brands in the world, Tourism Australia, joins us for an exclusive keynote interview and will share some of his future plans, as he continues to steer this innovative and dynamic organisation to continued success in a highly competitive market.
We look forward to hearing from John about the new three year deal between Tourism Australia and Qantas to jointly promote Australia globally.
A journey into the future with Artificial Intelligence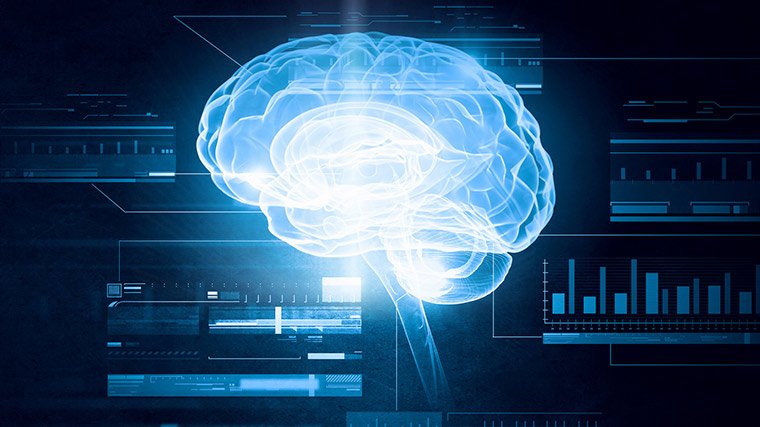 Artificial Intelligence, Machine Learning, Cognitive Computing… these are not just buzzwords, but technologies which are making a significant impact in almost every industry.
Steve King, Founder and CEO cognitive computing agency Black Swan will take you on a journey into the future of AI with practical examples from companies like Boeing, Disney, Unilever, and Vodafone, and tell us more about the recent partnership between Black Swan and Flightstats.
Outbound from China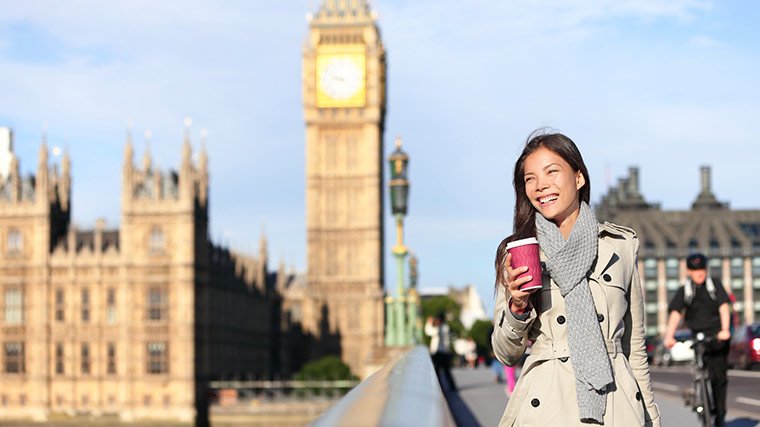 By the end of the decade over 100 million Chinese nationals will travel overseas each year making China the most valuable outbound tourism market on the planet.
Leading industry expert, Professor Dr. Wolfgang Arlt, director of COTRI, China Outbound Tourism Research Institute will share with us some of the key findings from his research and how this huge outbound market will impact on airlines, airports and destinations and what they can do to prepare for it. This is be a unique opportunity to hear from one of the world's leading experts in this field.
Tracking Travellers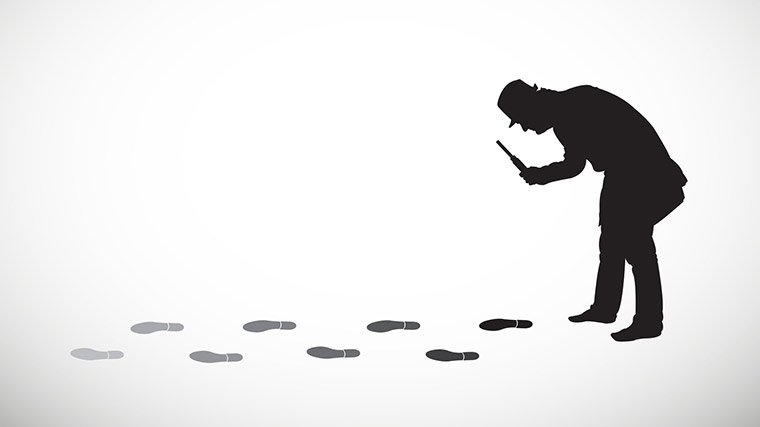 We know that travellers leave a huge footprint of data as they engage with social media, apps and traveller technology tools, pre, during and post their trips.
We have two panels at the Tourism Summit with experts from TriapAdvisor, Skyscanner, Black Swan and Forward Keys who will delve deeper into the impact of travel technology and best way that the data can be used to predict future patterns of behaviour.
The first panel will look at the innovations in destination marketing and how social media is shifting the paradigm away from traditional marketing.
The second panel will examine how we track travel tourists and how we harness and use the resulting data to make better business decisions in the future.
Doing Business in China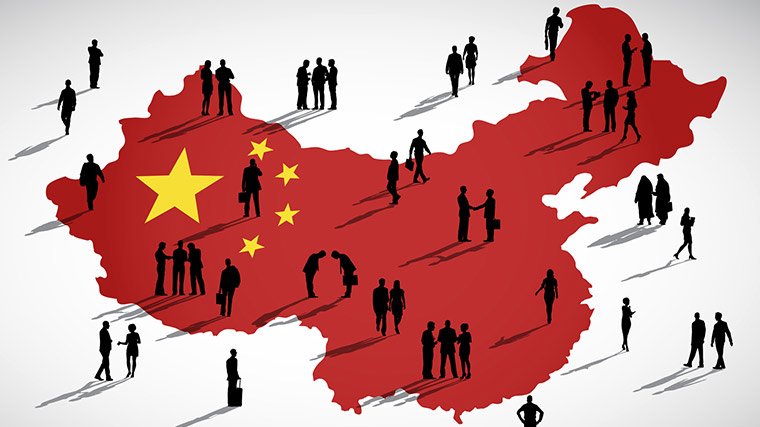 As the Chinese aviation market continues to grow, there is considerable interest in this important market from across the globe.
Dr Zheng Lei, Director of Centre for Aviation Research, University of Surrey, and Visiting Professor, Civil Aviation University of China and John Grant, Director, JG Aviation will lead this talk and help you to understand:
how and why doing business with China is different
how the Chinese aviation sector operates
the nuances of the market in terms of how decisions are made
This is expected to be a popular session and there are limited places, so please add to your diary to secure your place.
Women in aviation & tourism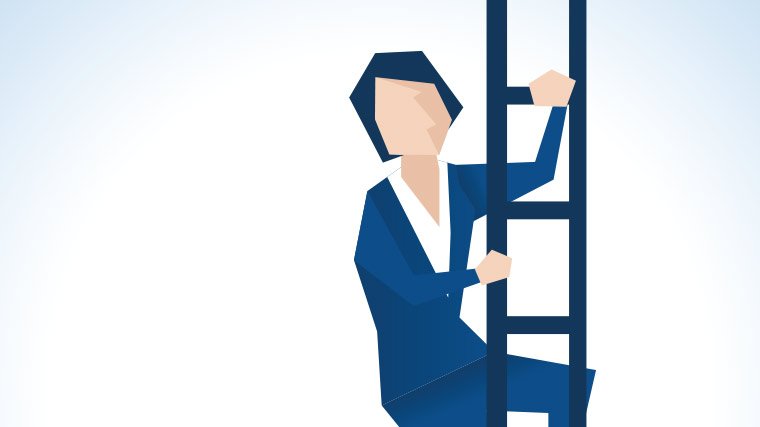 New for 2016 is Women in Aviation and Tourism. This will be a combined networking session and panel discussion. We are bringing together key women leaders who will talk about some of the highlights and challenges that they have faced during their career journeys.
This session will be informal and is open to everyone and we hope to encourage open productive debates and encourage networking across the community.
Susan Kurland, Deputy Commissioner for Air Service Development, Chicago Department of Aviation
Kiran Jain, Commercial Director, Air Asia India
Rikke Munk Christensen, Vice President Traffic Planning at Finnair
Beverly Nicholson-Doty, Commissioner, US Virgin Islands Department of Tourism
Yolanta Strikitsa, Director, Strikitsa Consulting
This session will take place in the Routes Theatre on Tuesday 27th September.
Again we expect this to be a popular session and we would strongly recommend that you pre-book online and add the session to your diary.
Ask the experts

We have brought together a panel of industry experts from some of the leading consultancies within aviation to debate some of the key topics within the industry. The panel will be moderated by Jeremy Robinson, Partner at legal firm Watson, Farley & Williams.
The difference this year is that the questions put to the panel will be totally audience led. We will be asking delegates to submit questions in advance to be put to our experts. We will also be encouraging delegates to engage during the live session using the audience interactive system Sli.do.
Submit your question now to the experts via Routesonline.
All this is free
We know that many of you have busy schedules at the event, however the Summits are located in Hall 1 next to the exhibition and meeting halls and we would encourage you to drop into the sessions that you are most interested in.
Routes Talks sessions can also be added to your diary - simply select to add the sessions you want to attend to your diary.
To find out more about the live content programme.
If you are not already registered then what are you waiting for? Register for World Routes 2016
Register for Routes Americas 2017 in Las Vegas, USA, 14 - 16 February 2017
Register for World Routes in Chengdu, China, 24 - 27 September 2016
Register for Routes Europe 2017 in Belfast, Northern Ireland, 23 - 25 April 2017
Register for Routes Asia 2017 in Okinawa, Japan, 19 - 21 March 2017