Chengdu Shuangliu International Airport currently ranks as the fourth largest aviation hub in mainland China and significant new route additions since it hosted Routes Asia in 2012 have included a direct British Airways link to London Heathrow, a Qatar Airways service to Doha, and a first direct flight to the United States with a United Airlines operation to San Francisco.
Ahead of this year's World Routes, we spoke to Li Wei, board chairman at Sichuan Province Airport Group, the parent of Chengdu's Shuangliu International Airport and executive vice president and associate professor of China Civil Airports Association (CCAA) about the important role aviation connectivity plays for the city and wider province, and why they are hosting this year's 22nd World Route Development Forum.
Q) Why has Chengdu Shuangliu International Airport (CTU) decided to host World Routes16 (WR16)? What do you hope to get out of it?
A) As an international aviation hub in mainland China, business at CTU is growing rapidly, especially in international routes and capacity. We hope to show the global aviation industry the powerful economy, rapid development, long history, rich cultural life and the vast prospects for aviation of Chengdu and Sichuan through World Routes. We hope this will provide further opportunities for cooperation in route development. Chengdu is the capital city of Sichuan province and it is an energetic city. The province's area is 187,259 square miles with a population of 91.32 million, making it the third most populous place in China.
Chengdu has been granted special status as the political, commercial and cultural centre, and the transportation and communication hub in central-western China by China's State Council. In 2016, the National Development and Reform Commission also named Chengdu as a National Central City - cities that are in charge of leading, developing, and performing tasks in political, economic, and cultural aspects. The city has also been ranked first in a Forbes list of the fastest developing cities globally over the next 10 years.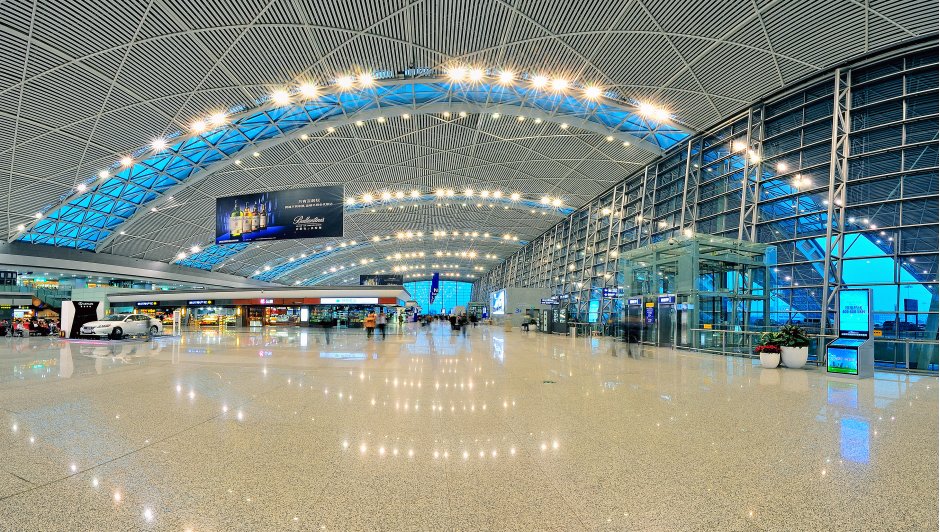 With 2,300 years of historical and cultural heritage, Chengdu is one of the most famous cities in the country. This has been recognised both in China and around the world and has meant it has won a number of national and international awards over the past few years including Asia's first City of Gastronomy; The Best Tourism City of China; China's Happiest City; The City With the Best Image and Mainland China's Most Attractive City for Investment and Employment. In 2015 it also topped the New York Times 52 Places to Go.
The city has experienced rapid development of its aviation industry. By 2012, the passengers through CTU had reached 30 million; three years later, in 2015, it welcomed 42.24 million passengers, an increase of 12% over the previous year. Since 2012, CTU has added links to 26 scheduled international and regional flights, including Vancouver, Frankfurt, Doha, London, Melbourne, San Francisco, Moscow, Paris, Colombo and Mauritius.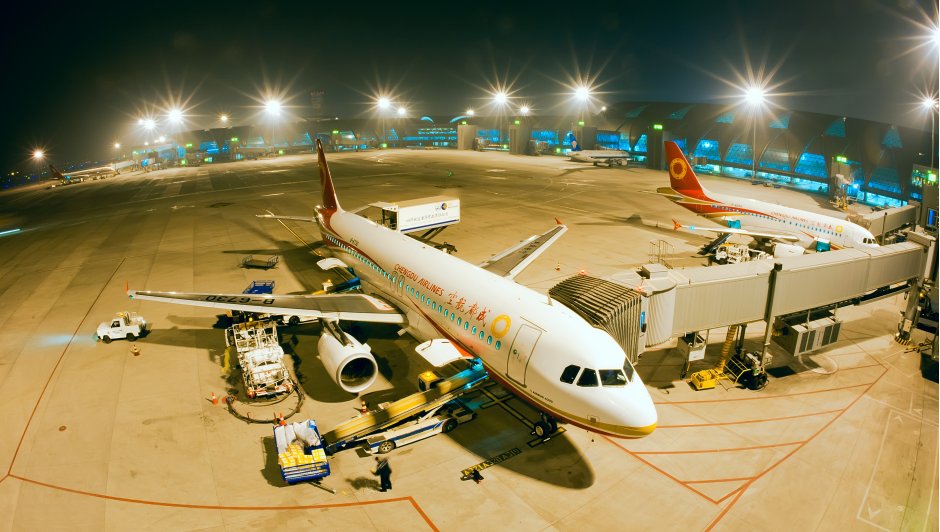 By 2015, CTU handled 2.8 million international and regional passengers, an increase of 38.9% over 2014. This boost was in keeping with a more general trend for non-domestic travel which saw a growth rate of 35.3% in 2014, while in 2013 the rate was 43.6%. By the end of May this year, CTU had 257 routes, including 88 international and regional routes, to 198 destinations. These cover Europe, America, Middle East, Africa, East Asia, Southeast Asia and South Asia. Chengdu has the highest number of international routes in central-western China, having pursued a strategy to link to the rest of the world.
Q) Why has now been chosen as the time to host World Routes?
A) SPAG has started building Chengdu Tianfu International Airport. It is crucial to show that Chengdu is working on building the international aviation hub and that CTU can seize the dominant position in central-western China.

A) Do Chengdu representatives attend other Routes events?
A) World Routes is our key focus. By participating in the event, we can let more industry professionals know Chengdu and CTU's aviation prospects. Aside from the previous Routes events we have taken part in, Routes Asia 2012 hosted by CTU has been the most influential event for Chengdu, which boosted the popularity and influence of CTU in the aviation industry both across Asia and the rest of the world.
This article is modified from an original feature that appeared in...

ROUTES NEWS - ISSUE 5, 2016

PLEASE CLICK HERE to view the magazine.