Blue Panorama adds Comiso (Sicily) from Milan Bergamo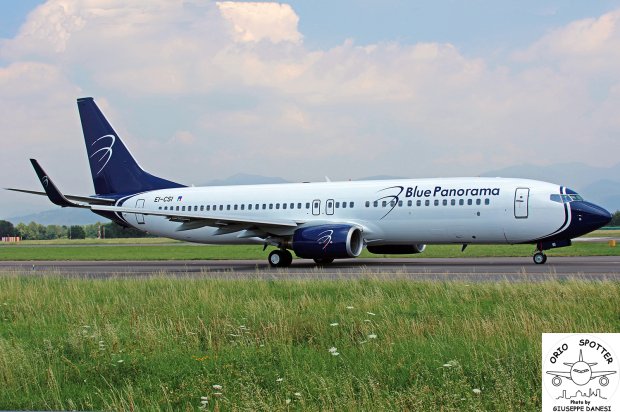 Starting June 13th Blue Panorama will add its 4th domestic route from BGY
The Italian carrier Blue Panorama Airlines will add a new domestic link from Milan Bergamo Airport (BGY).
The new route will serve the city of Comiso, in the south-east of Sicily, three-times per week.
The service will begin on June 13th with a weekly frequency on Saturday, increasing to three-times per week from July 19th.
Comiso therefore became the 13th destination operated by Blue Panorama Airlines in Summer 2021 season from Milan Bergamo Airport (BGY)
Photo credits : OrioSpotter ( www.oriospotter.it)