Lombardy is getting back on track: find out how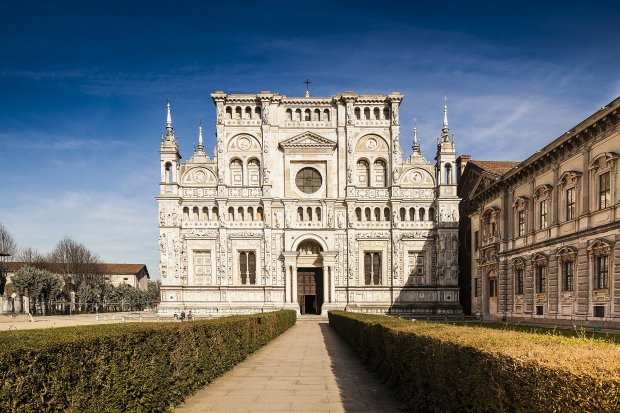 After the unavoidable travel shutdown due to the restrictions imposed to deal with the Covid-19 pandemic, lots of people are eager to travel again, to enjoy the beautiful landscapes, mountain views, lakes, delightful art-filled towns and the historical architecture and monuments that the region has to offer.
In Lombardy, almost everything has now reopened and you can move around freely. We still need to be careful and enjoy our leisure time and the beauty of the world around us responsibly. We do so by continuing to protect ourselves and others, respecting the safety, health and freedom of each and every one of us.
Here is a short guide to help you understand what we are allowed to do at the moment - we are still in Phase 2 - and the best way to organize and enjoy your next trip without any nasty surprises.
Everyone ready? Before leaving to explore our beautiful region, please remember to wear a mask outside your house and take gloves with you for when you need them: both are still compulsory.
One last piece of advice before you set off: always phone and check that your destination is definitely accessible, the restaurant you have chosen is open and taking reservations, and that the museum is open to visitors. You'll avoid any disappointment, save travel time and be able to comply confidently with the precautions that are still required to move around safely.
For more information see: https://bit.ly/37E1vfT
Picture: the facade of Certosa di Pavia monastery. Credits: inLombardia