Lombardy Region, Monza: a city running at two speeds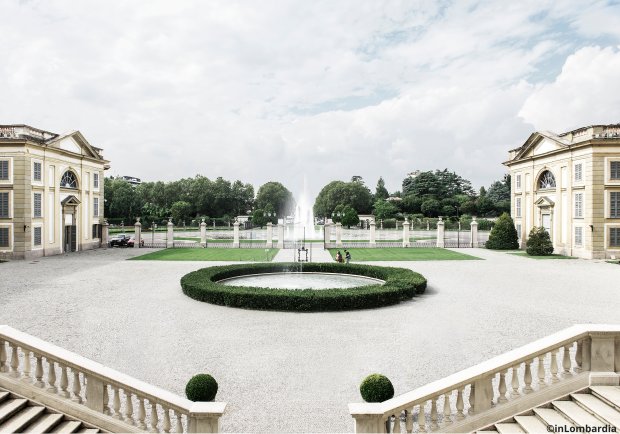 The Formula 1 tears up the historic Autodromo while runners, slow and steady, pace through the Park and Villa, green lungs open to the public
The Neoclassical façade of the Villa is well-known to runners, cyclists, and families alike. As a not so hidden secret, the rose garden situated at the Villa's entrance has enchanted visitors since its opening in 1965.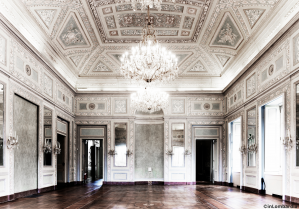 Near the Park, the excitement is palpable in the Autodromo Nazionale Monza, the Formula 1's "Temple of Speed" since 1922. Throughout the year, sporting events are held even in the off-season. Meanwhile, a tried-and-true treasure sits in the beating heart of the city. The Duomo is the guardian of art and history, wanted by the Longobard Teodolinda. Among its unique treasures, the Iron Crown symbol of royal power, kept in the precious Chapel.
A short distance away the new seat of the Civic Museums of Monza with 140 works that tell the story of the city. Outside the city limits, follow the Lambro River by bike to the small towns of Brianza, like Macherio, Carate, Arosio, and Inverigo, which take you further north towards Como's alpine foothills.
For information visit: https://www.in-lombardia.it/en/tourism-in-lombardy/tourism-monza