Lyon Airport introduces a new RT-PCR and antigen screening centre, open to everyone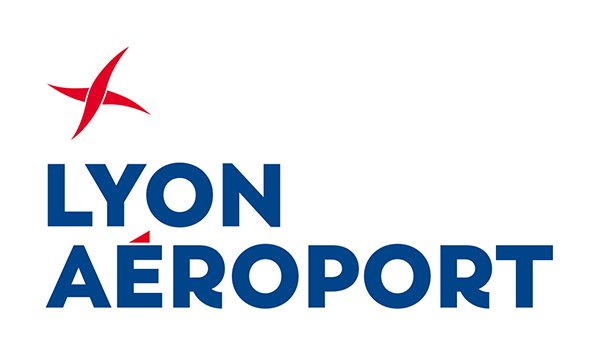 RT-PCR and antigen tests available at Lyon Airport
On February 1, the Eurofins Biologie Médicale laboratory opened an RT-PCR and antigen screening centre in the heart of Terminal 2 at Lyon Airport.

The centre, located in Terminal 2 on level 0, is open to all without appointment, Monday to Sunday from 3:00 am to 5:00 pm, except Thursday from 8:00 am to 5:00 pm. The opening hourts may change according to the departure times of future flights.

2 types of tests can be carried out:
- RT-PCR with a result in less than 24 hours
- Antigen with a result within half an hour

These tests are available for passengers arriving at and departing from Lyon Airport, and anyone wishing to be tested.

The results are available in French and English. This service is covered by social security. We invite you to bring your "carte vitale" with you on site.
To find out more information and to view the official news article source please visit the LYS Website. https://www.lyonaeroports.com/en/news/new-covid-19-screening-centers