Eastern Airways opens route from Oslo to Aberdeen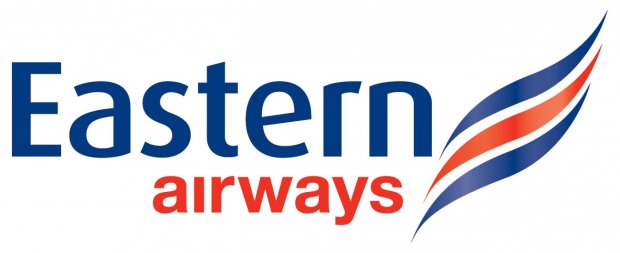 On January 12 Eastern Airways launched a new service from Oslo to Aberdeen in Scotland. The route is operated by a 50 seat Saab 2000 aircraft.
From Oslo weekday flights depart at 13.45, landing in Aberdeen at 14.30 (local time). Services from Aberdeen depart at 10.20, arriving in Oslo at 13.05 (local time). Sunday services depart Oslo at 15.35, arriving in Aberdeen at 16.20 (local time). Flights leave Aberdeen at 12.20, landing in Oslo at 15.05 (local time).
Read more: