Increase of 300,000 passengers in 2008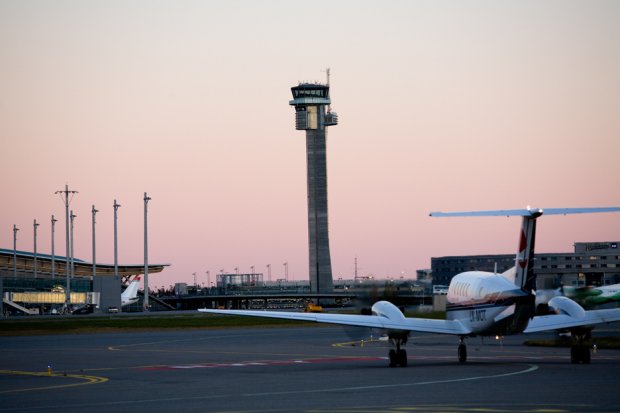 A total of 19,344,459 passengers travelled through Oslo Airport in 2008. This is an increase of 300,659 or 1.6% compared to 2007.
The number of domestic passengers increased by 75,157 or 0.8%. International passenger numbers increased by 225,502 or 2.2%. Scheduled traffic experienced an increase of 3.4% while charter traffic decreased by 5.8%.
The busiest month was June with 1.92 million passengers. June also saw the busiest day on Friday 15 June with 72,378 passengers.
The number of commercial aircraft movements (scheduled, charter and freight) in 2008 was 230,495. This was 7,250 or 3.2% more than in 2007. Domestic movements increased by 1.8% while international movements increased by 4.7%.
The cabin factor, which is the proportion of seats in use, was 69% for the year as a whole. This was a reduction of 3% compared to 2007.
"The market grew up until July 2008. From August onwards passenger numbers were lower than the corresponding months in 2007," says Knut Stabæk, Manager for Traffic Development at Oslo Airport. "The stagnation and decline in monthly traffic was first due to increased prices caused by higher fuel costs, then uncertainty due to the financial crisis. It is expected that the market will be weak over the summer and that growth will not pick up again until 2010."
Read more: