New airport director at Avinor Oslo airport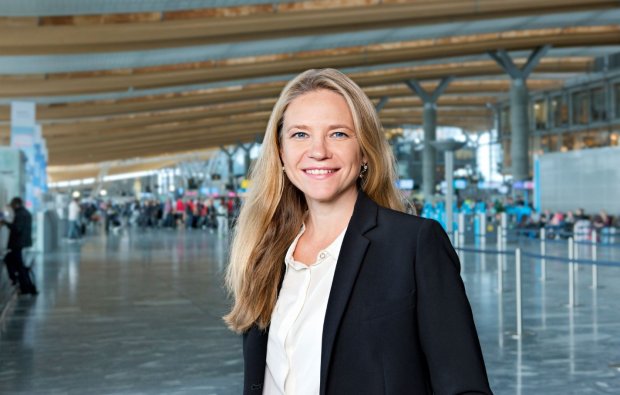 Executive Vice President for Operations & Infrastructure at Avinor, Stine R. Westby has been employed as the Airport Director for Oslo Airport. Airport Director Øyvind Hasaas takes over responsibility for the area of ​​operation & infrastructure.
- This is a solution that I am sure is good for Avinor. It will help to further develop both Oslo Airport and the unit operation & infrastructure. Such a swap creates dynamism and innovation, which is particularly important in times when we are to find new and more cost-effective solutions through a larger cost reduction program, says CEO of Avinor Dag Falk-Petersen.

The unit operation and infrastructure is responsible for, among other things, development projects, terminal design and constitutes a large professional environment. Several key projects in the ongoing cost reduction program are under this unit's area of ​​responsibility.

Accurate timing of change of role and transfer of responsibility has not yet been clarified, but is expected to take place in August / September.

- I look forward to joining one of Norway's most exciting jobs and being humble for the task. It is a job with a large social mission that I look forward to embarking on, says Westby.

- I look forward to a new area of ​​responsibility, and to be able to use the experience from Oslo Airport to the benefit of the entire Avinor Group, says Hasaas.