New routes from Poland to Norway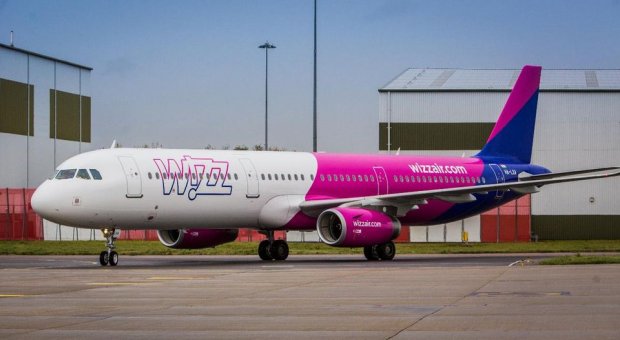 New routes from Krakow and increase on routes from Gdansk.
The Hungarian airline Wizzair will launch new routes between Krakow and Norway in 2020, and will also expand the offer on several existing routes from Gdansk to Norway.
The new routes will fly between Krakow and Trondheim, Stavanger and Bergen three days a week, and between Krakow and Tromsø two days a week.
-We are very pleased with this reinforcement of the route offer between Poland and Norway. Recently, we have seen that the number of travelers from Poland has increased, and now we have an opportunity to adapt to the increased demand, says Jasper Spruit, director of traffic development in Avinor.
-We would like to welcome the new route to us. This is the third Wizzair route at Tromsø Airport, and an important contribution that gives us a better route offer to and from abroad, says Mona Ringstrand, Commercial Manager at Tromsø Airport.
Photo: WizzAir