Avinor Airports see Increased traffic in September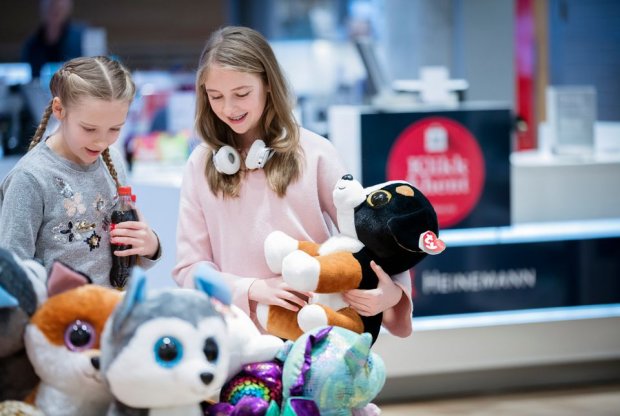 The number of passengers traveling across Avinor's airports increased by 2.2 per cent in September compared to last year.
International traffic increased by 3.2 per cent, while domestic traffic increased by 1.4 per cent. Abroad, scheduled air traffic grew by 4.6 per cent, while charter traffic went down 9.6 per cent.
Traffic in traffic is particularly strong in Northern Norway, for example at Bodø and Tromsø airports, with growth of 6 per cent and 4.2 per cent respectively.
Download traffic statistics at Avinor.no