The pilot project for a new airport in Bodø has been initiated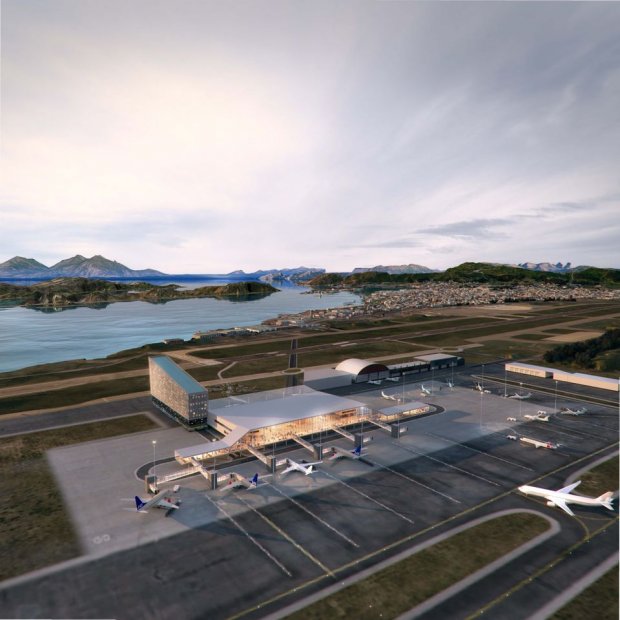 The sketch project with recommended solution was completed on 31 August, and Avinor recommended alternative 1E, which has also received support from both Bodø municipality and the Armed Forces.
In the sketch project, Avinor has investigated five development alternatives within option 1, which involves moving the airport one km south-west.
On October 22, Avinor decided to carry out the entire pre-project, and it is planned that this will be completed in the transition 2020/2021. At the same time, a quality assurance is underway from the Ministry of Transport and Communications (SD) and the Ministry of Finance. Upon completion of quality assurance, Avinor will make a recommendation to SD for a final decision on the alternative.
In the preliminary project, the solutions in the sketch project will be detailed. The preliminary project will result in a detailed calculation and a license application.
- We are pleased that the necessary clarifications are in place so that we can proceed with the planning of a new airport in Bodø. The project is in line with the planned progress, and we are now well underway with the pre-project phase, says Avinor's Executive Vice President, Stine Ramstad Westby.