Riga Airport: Weekly Update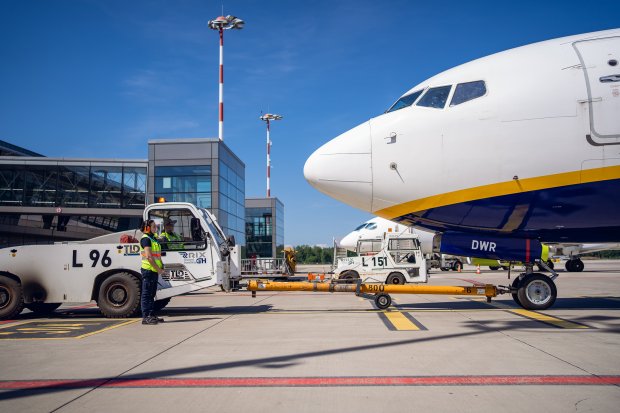 This week Riga Airport connects passengers to 74 destinations
RIX Weekly Update! Twelve attractive destinations are added to the route map and this week Riga Airport connects passengers already to 74 destinations! airBaltic starts flights to Budapest, Olbia and to new route – Naples; regular charter flights to Burgas and Patras are also operated by airBaltic as of this Sunday. Ryanair starts flights to Venice, Cologne, Brussels, Malta, Berlin and Frankfurt. Wizz Air starts flights to Birmingham.
Flights are also operated by Aeroflot, Finnair, LOT, Lufthansa, Turkish Airlines and Uzbekistan Airways.
Regular charter flights are operated by Smarlynx Airlines and Aegean Airlines.
View our destinations: www.flyfromriga.lv.