Key Figures January 2017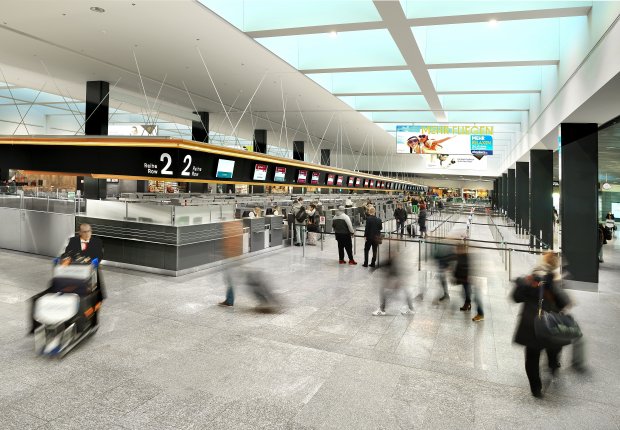 1,964,021 passengers were handled at Zurich Airport in January (+8.7% vs. previous year). Local passengers increased by 7.2% and transfer passengers by 12.7%. The transfer rate which was at 29.6% last January is at 30.7% in the month under review.
Air traffic movements
In January, air traffic movements increased to 20,594 (+1.2% vs. previous year).
Traffic ratios
The average seat load factor is at 70.4% (+0.8 percentage points vs. previous year) and the average passenger per movement figure increased to 109.7 (103 previous year).
Commercial Activities
Total turnover in January was CHF 40.9m (+5.1% vs. previous year). The increase divides into +10.2% for airside and -0.2% for landside.
The spend per departing passenger is currently at CHF 41.7 (-3.3% vs. previous year).