easyJet to expand from North West in 2010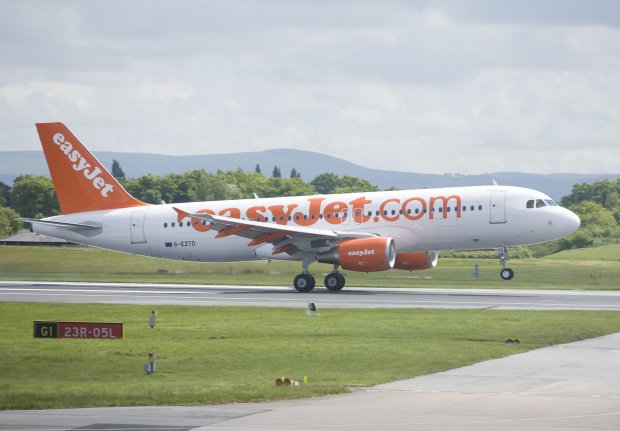 New destination and extra flights from Manchester.
easyJet, the North West's favourite airline, today announced it would further expand in the region in 2010 with new routes commencing from Manchester to Helsinki on 8 February.
The airline has launched 10 new routes this year from the North West, reclaiming is position as the largest airline in the North West now offers a choice of 24 routes from Liverpool and 16 from Manchester.
In addition to the new route, the arrival of the forth aircraft to be based at Manchester will also enable the airline to increase the capacity on services to Alicante, Athens, Cyprus and Tenerife, as well as extra flights during the February half-term holidays to destinations such as Malaga.
Trevor Spinks, easyJet's Marketing Manager for the North West commented:"easyJet is clearly the airline of choice in the region as an increasing number of passengers choose our low fares, convenient product to major airports. We are committed to the region and look forward to further expansion."
Manchester Airport's Commercial Director, Andrew Harrison, said: "We welcome this growth with easyJet, offering more frequencies to their network from Manchester and giving a greater choice of destinations served. The addition of a fourth based aircraft reflects the optimism of easyJet in Manchester and the region, which we expect to continue"