Our Thesis: NUE remains Blue Ocean after the pandemic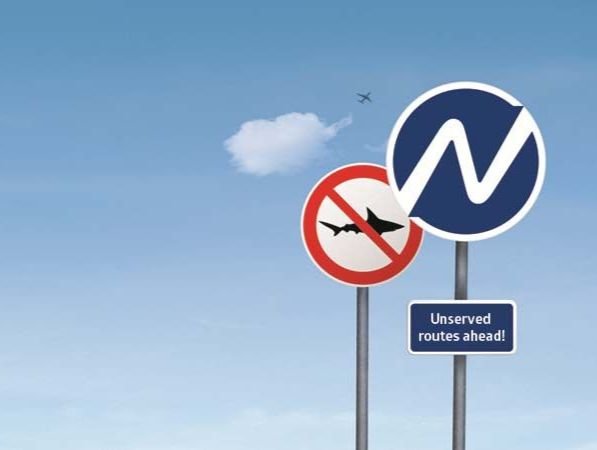 What will happen to the Blue Ocean at NUE?
The last year with its continuous changes has left us room for thinking: will NUE Airport still be interesting for airlines after the end of the pandemic and the many shifts and changes in the industry? After weeks of critical thinking about our strategy, we are able to say: yes!

This is why - three reasons:
Let's have a look at recent developments: as soon as travelling to Majorca was easened, one to two carriers began offering flights from NUE (around 6 weekly), whereas similar airports with comparable catchments like NUE saw more than 20 flights with 4-5 carriers. This shows that the low level of competition will remain at NUE.


LCC traffic at NUE has been underrepresented for years. In 2019, for example, the LCC share of capacity at NUE was at its highest level at 29% - This LCC presence is still below the German and European average.


Several reasons lead to significant reductions by Lufthansa, and it is not likely that the MUC-route returns to NUE, due to environmental reasons. In consequence, a reduced LH presence strongly reduces the entry barrier for new carriers at NUE.