November stats show OAK passed the 10 million annual passenger mark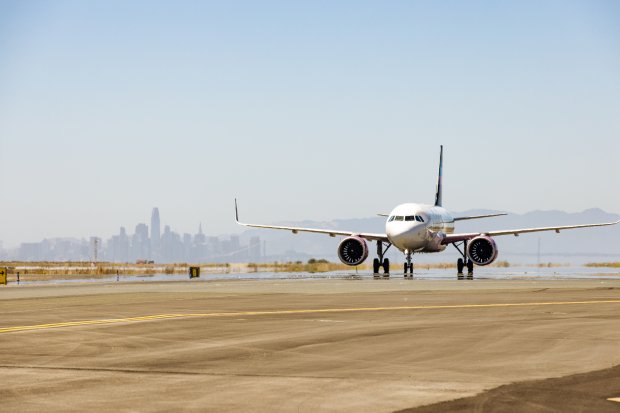 Year-over-year passenger increase of over 18 percent for the month
Oakland, Calif. – January 5. 2023: In November of 2022, Oakland International Airport saw 972,460 passengers. In the month of November, total passengers served in 2022 so far reached 10 million – already exceeding the total passenger count for 2021, which was 8.1 million. Additionally, November saw an impressive year-over-year total passenger increase of 18.4 percent compared to November 2021.
"OAK has surpassed 10 million passengers so far in 2022 with December totals still to come. As always, we thank our community for their support, especially those who chose to Fly the East Bay Way this year." says Bryant L. Francis, Director of Aviation at the Port of Oakland. "Our airport team is dedicated to ensuring that passengers have the best travel experience possible, and we look forward to a new year of positive developments, with new routes added and new restaurants opening in the months ahead."
November 2022 Passenger and Cargo Statistics
Oakland International Airport saw 972,460 total passengers in November 2022. This represents 91.2 percent of the pre-pandemic passenger levels seen in November 2019.
The airport saw November passenger traffic jump by 18.4 percent compared to November 2021 when 821,660 passengers were carried.
A total of 488,679 passengers departed on flights from OAK's runways in November, with 64,118 of those connecting.
There were 15,757 international passengers that arrived at OAK in November.
On a twelve-month rolling basis, traffic is up by 62.9 percent with 8,293,120 passengers this year compared to 5,091,259 during the same period a year ago.
111.5 million pounds (approximately 50.6 million kilograms) of air cargo were transported in November at OAK, down by 5.6 percent in a year-over-year comparison.