Final ski route ready for take-off at Southampton Airport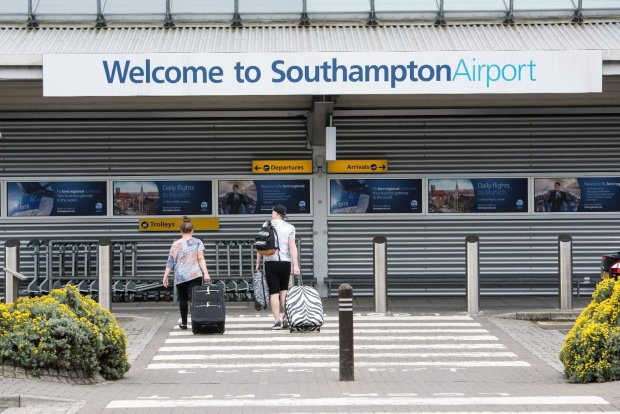 A third skiing route is set to take to the skies from Southampton Airport.
The Chambéry service is set to launch on 5 February with British Airways.
Set against the spectacular natural backdrop of the French Alps, Chambéry combines a colourful cultural scene with easy access to some of Europe's most famous mountain resorts.
The route compliments the first flight of the brand new Salzburg route from Southampton which took off at Southampton Airport on January 22.
Announced in September the service operates once a week connecting the south coast with the slopes.
The addition of Salzburg was warmly welcomed by passengers who have the chance to explore the UNESCO World Heritage Site historic centre, or to take to the slopes of one of the many ski resorts that neighbour this stunning Austrian city.
Passengers looking for a ski getaway have ample choice as easyJet's Geneva service also operates multiple times a week from the south coast.
Matt Hazelwood, chief commercial officer at AGS Airports, which owns Southampton Airport, said: "Our passengers are able to enjoy some fantastic skiing trips from Southampton Airport with these routes.
"We were delighted to announce the new British Airways services to Salzburg and Chambery last year which compliment our Geneva service well.
"Our passengers warmly welcomed these services, and we look forward to welcoming them back to our terminal."