Chopin Airport - summary of April 2020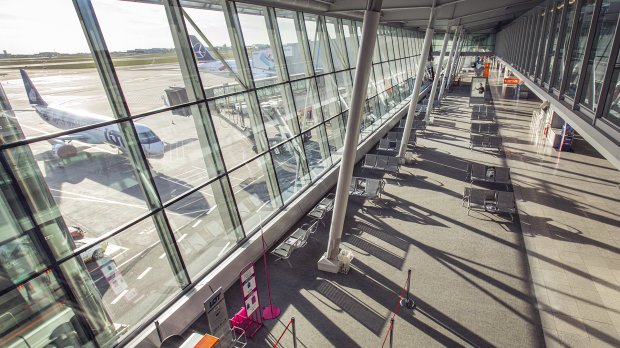 In April 2020, 971 air operations were carried out at Chopin Airport (decrease by 93.9 percent), and a total of 13 thousand passengers used the services of the capital's airport - by 99.1 percent less than in the same period last year.
Since the beginning of 2020, 2,811 million people have been served in international traffic (a decrease of 39.3%), while in the domestic about 313.5 thousand. (decrease by 41.3%). However, 2,299 million passengers chose the traditional flights (a decrease by 41.2 percent), low-cost 502,000 people (a decrease by 42.8 percent) and charter 323 thous people (an increase of 9.8 percent). Most passengers (56.6%) traveled in the Schengen area and 43.4% has chosen destinations to Non-Schengen countries. The #LOTdoDomu campaign completed in early April, which resulted in thousands of Poles returning to the country, had a great impact on transport results.
From the beginning of the year, cargo on board all aircraft amounted to 26,819 tons (a decrease of 7.6 percent). On the other hand, mail transport on board all aircraft amounted to 2,875 tonnes (a decrease of 45.1%).