Covid-19 vaccines arrive in CEB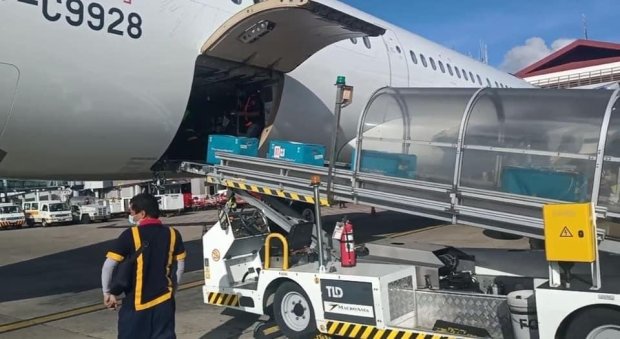 On March 2, 2021, the first 7,200 doses of Sinovac vaccines for Cebu arrives at Mactan-Cebu International Airport. The first batch is part of the 600,000 doses donated by China, which arrived in the Philippines on February 28. The shipment was welcomed by the representatives of the Inter-Agency Task Force for Emerging Infectious Diseases, key officials of the local government of Cebu City and Lapu-lapu City and Department of Health Central Visayas.
The immunization campaign was rolled out, with health care workers among the first group to be vaccinated within the region. This kicked off on March 4 at Vicente Sotto Memorial Medical Center, Cebu City.
30,000 doses of AstraZeneca vaccines also arrived on March 10.
The Interim National Immunization Technical Advisory Group for Covid-19 Vaccines approved Resolution No. 1 on February 5 making tourism front-line service personnel part of the priority group of the country's vaccination program against the coronavirus disease.