Essential Guide to Routes
Event Essentials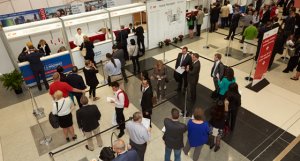 Get started with essential resources for first time attendees and new registrations.
Face-to-Face Meetings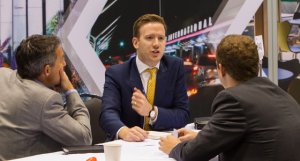 Scheduling your meetings, the On-site Meeting System and more.
Exhibiting at Events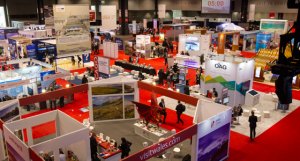 Make the most of your time as an exhibitor at Routes events.
Raise Your Profile
Learn about advertising opportunities or take advantage of our sponsorship packages.
Keep Up To Date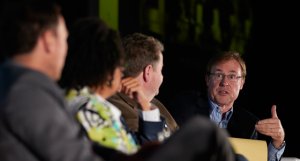 Read the latest news and watch
videos from previous events.
Ask Us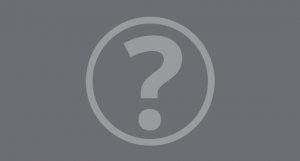 Submit your own queries for our team to answer.