Event Essentials
Event Essentials
First Time Attendees
If you're a first time attendee or just need a refresh on the Routes process, view our complete guide to attending a Routes event and discover more about our face-to-face meetings, exhibition and sponsorship opportunities and more.
View our comprehensive guide to Routes events
Event Programme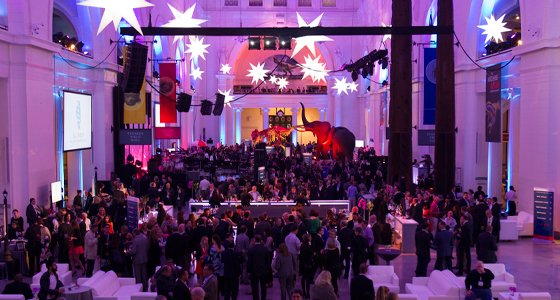 Face-to-Face meetings form the core of all events however we have a wide range of elements which compile the full event programme. Strategy Summits, Route Exchange Briefings, networking opportunities and exhibition areas all contribute to the event. View the full event programme using the relevant links below:
World Routes 2018 Event Programme
Routes Americas 2019 Event Programme
Routes Asia 2019 Event Programme
Routes Europe 2019 Event Programme

Conference Programme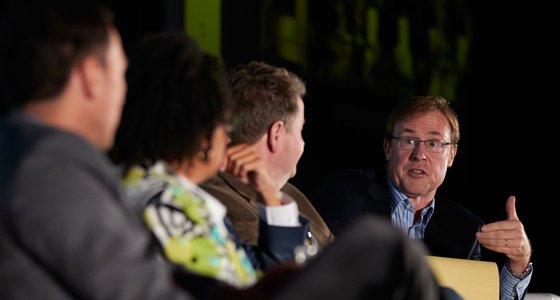 Across all our events the conference programme provides a valuable insight into aviation within your region. Panels of leading industry experts take part in a number of moderator led discussions addressing key air service development issues affecting commercial aviation issues. Speakers at World Routes 2018 include Tan Wangeng, President & CEO of China Southern Airlines, Martin Langaas, Director Traffic Development & Cargo, Avinor, Raja Azmi, CEO of Malaysia Airports Holdings Berhad and Jay L Lingeswara, Deputy Director Commercial, Strategy & Planning, Vietjet Air.
Destination Guides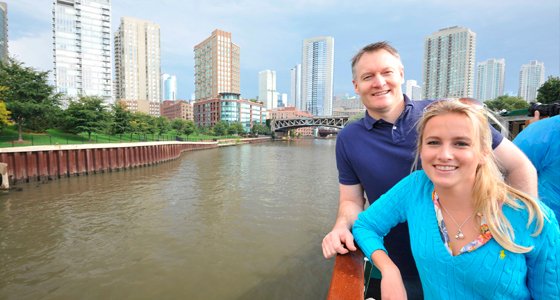 Experience what our host cities have to offer with our Routesonline destination guides. We have worked closely with our hosts to select the most recommended attractions for delegates to discover. Please use the relevant links to explore the highlights of our upcoming event destinations:
World Routes 2018 - Guangzhou City Guide
Routes Americas 2019 - Québec City Guide
World Routes 2019 - Adelaide City Guide
Official Hotels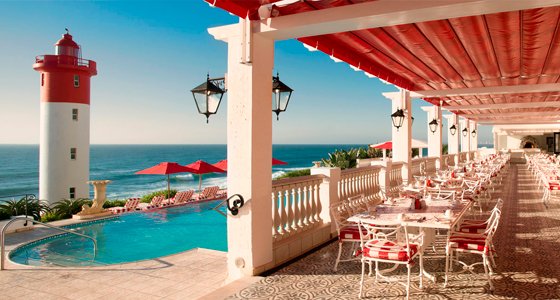 We always recommend you stay in one of our preferred hotels when you attend any Routes event. By reserving your place at an official hotel not only will you enjoy discounted rates, you'll also find dedicated information desks where you can get advice and details on the event. Please view your accommodation options for World Routes 2018.
Downloads