How to Request Your Meetings
Requesting Your Meetings
Routes events are renowned for the quality of their Pre-Scheduled Face-to-Face Meetings which is facilitated by our meeting request system and responsive scheduling team. Find out how to get the most from the meeting request process with this step-by-step guide.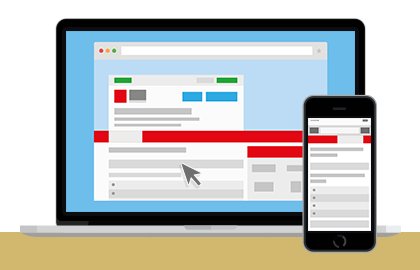 1. Register for your event
Register for your selected event as a delegate with meetings. You will be sent your Personal Registration Code (PRC) by email once your registration has been processed.
If you think you should have received your PRC and haven't yet received an email please contact Shenai Sinhal, Event Support Executive.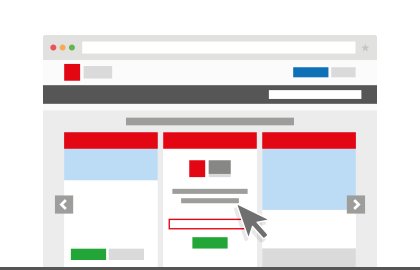 2. Scheduling opens
Find out when scheduling opens for your relevant event, which can be found at the top of this page. From those dates you can begin requesting your pre-scheduled meetings using our meeting request system.
Once scheduling is open you can access the meeting request site. Login to Routesonline and go to the home page. Enter your PRC where it says "Request your Face-to-Face Meetings" and click the 'Submit PRC' button.
For scheduling enquiries please contact Simon Baxendale, Scheduling Manager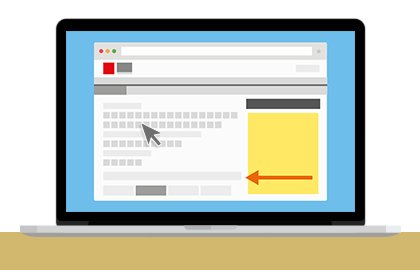 3. Request your Face-to-Face Meetings
Once you've accessed the meeting request site you can begin requesting your pre-scheduled meetings. Simple instructions will guide you through the process. The free text field can be used to let us know if you would like to meet with companies that haven't yet registered for your event so that we can let them know of your interest.
Is your company profile up-to-date? Company profiles are viewed at the time meetings are requested.

Edit Profile Upgrade Profile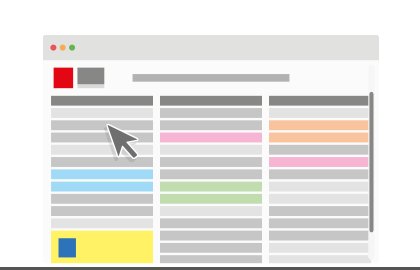 4. Receive your draft diary
Draft diaries are sent out at varying times depending on the size of the event, however if you have any questions about your diary and your current outstanding requests be sure to contact our scheduling team who will be happy to talk you through the process.
Airlines: Ensure you get the most from your meetings by updating your profile to include your 'airline requirements'. Specify what information you expect an organisation to have prepared ahead of the meeting, you can even campaign this information to the organisations you are meeting with in an email alert via Routesonline.

Edit Profile Contact Routesonline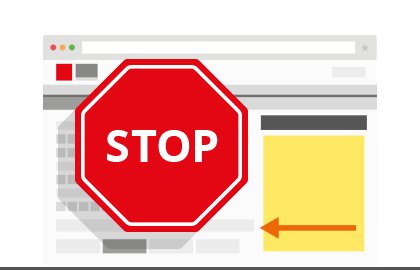 5. Scheduling closes
Ensure you are aware of when scheduling closes for your event, after this date no more pre-scheduled meeting requests can be accepted. We will then draw up your final diary ahead of the event. If you missed out on one of your top targets please don't forget you can request extra meetings onsite through the On-site Meeting System.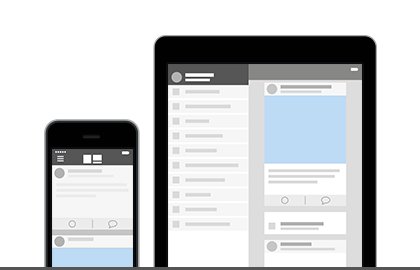 6. Final diary available
You can view your final diary available online, visit Routesonline and we will provide further instruction at a later date.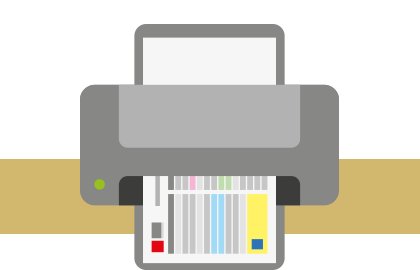 7. Collect your printed diary
You can collect a printed copy of your diary from the Diary Advice desk at your event. Diary Advice Desks are easily locatable, however if you should have any issues finding it please ask at the Registration Desk who will be able to direct you.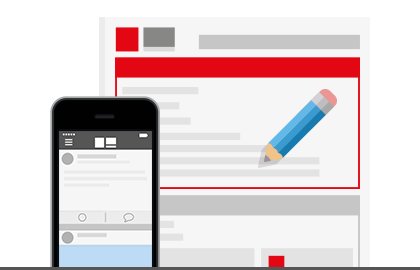 8. Request further meetings on-site
For any meetings that aren't confirmed in your final diary please use our On-site Meeting System whilst at the event.