RX old page - September
Home to the largest online community of airline network planners, Route Exchange is a digital platform designed specifically for route development professionals to connect and do business.
Download brochure
Contact the team

What does a Route Exchange membership include?
Gain access to the latest data, key contacts, communication tools and airline updates, all on one platform. Your Route Exchange membership includes:

A fully interactive company profile
Highlight key contacts and provide a central resource of information for your industry partners.

Exclusive data intelligence
Use exclusive data intelligence, including the OAG Schedules and Mapper to support your proposals.

A dedicated recovery section
Communicate health and safety and operational safeguarding measures to help overcome lower consumer confidence.

Bespoke email campaigns
Reach network planners by sending key messages, directly to their inbox, with up to five HTML emails.

Unlimited news posts
Share your latest news, press releases or best practices with the global route development community.

Access to airline information
Access information that will help outline the key considerations for an airline when examining new and existing routes.
Download the Route Exchange brochure today and discover more about the world's leading digital route development platform, or for information about how to make the most out of your membership, visit our resources page.
"We believe Route Exchange is an excellent media tool to target a qualified audience with our brand and key messages."

Tina Bendix

Brand Manager - Aviation Marketing, Copenhagen Optimization
Who can you communicate with?
Current Route Exchange members
Route Exchange provides you with an unrivalled digital platform to share news, updates and initiatives with the world's leading air service development professionals. Existing Route Exchange members include:
Discover which airlines, airports, destinations and suppliers are already using Route Exchange to support their marketing activities and event attendance.
"Our profile on Routes Exchange is an invaluable asset. It's direct contact with my target audience, and I receive weekly updates about who's reading our articles and checking out our profile. The statistics on our profile's performance helps me shape my communication strategy."

Renske Green- Lute

Content Marketer, Amsterdam Airport Schiphol
---
Meet the Route Exchange team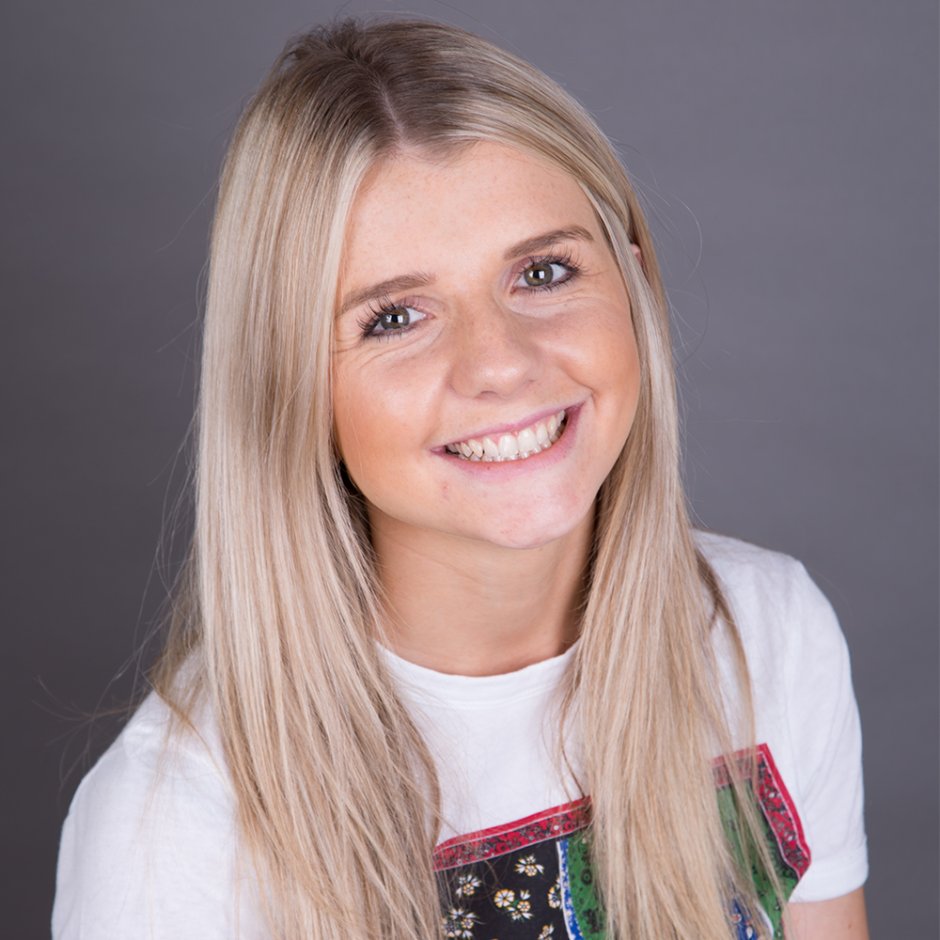 ---
The Routes team is constantly looking for ways that we can support the community through this unprecedented and challenging period. To discuss how you can make the most of your Route Exchange membership, please contact the team.