Frequently Asked Questions
The team has put together some FAQs to provide you with more information about Route Exchange.
About Route Exchange
What is Route Exchange?
Route Exchange is an all-in-one digital platform for the route development community. The platform provides a central hub to establish your brand, promote route opportunities, and access industry news and information to support your route development strategies. Download the brochure to find out more about Route Exchange.
Who uses Route Exchange?
Route Exchange is used by over 4,400 aviation stakeholders from more than 350 airlines, airports, tourism authorities, and suppliers from around the world. Members are vetted and approved by our expert team to ensure only the most relevant route development professionals can access the platform. View the full list of organisations with a Route Exchange membership.
What are the benefits of Route Exchange?
There are numerous benefits to using Route Exchange such as the ability to showcase your brand, access industry insight, promote route opportunities and engage with your target audience, on a single platform. We are always looking for ways to develop our platform and make it easier for our customers to use. For further information about the benefits of using Route Exchange, download the Route Exchange brochure.
Can airlines use Route Exchange too?
Yes, senior network planners from more than 190 airlines have a Route Exchange profile. If you are an airline and would like to learn more about Route Exchange, please contact the airline team.
How much does a Route Exchange membership cost?
Annual membership is calculated according to the type and size of your organisation. To discuss fees in further detail please contact the team or request a call back to arrange a full demo.
---
Functionality and features
What's included in a Route Exchange membership?
With a Route Exchange membership, you can access airline requirements, post route opportunities for airlines to consider, deliver up to five targetted emails, upload unlimited news articles, and much more. Download the Route Exchange product pack to find out more.
How is Route Exchange different from a basic Routesonline profile?
A basic membership allows your organisation to create a company profile to be listed on Routesonline when you confirm your attendance for a Routes event, with limited access to information from other organisations and limited ability to upload news articles.
However, a Route Exchange membership allows you to fully brand your profiles, upload unlimited news articles, send customised email campaigns, gain priority access to RFPs, and much more. Learn more about upgrading from a basic profile to a Route Exchange membership.
How many news articles can I post?
As a basic member, you can only post 5 news articles throughout your membership. With a Route Exchange membership, you can upload unlimited news articles and press releases.
How many email campaigns can I send?
Route Exchange members can send up to five email campaigns each year. To schedule and set up your email, please contact the Route Exchange team, or download the best practices guide to learn more.
Can I access Request for Proposals (RFPs)?
As a Route Exchange airport, you can gain priority access to airline RFPs. Recent RFPs hosted on Route Exchange include Wizz Air Abu Dhabi and Swoop.
As an airline member, you can use RFPs to target geographic areas that you wish to grow networks in and build relationships with potential airport partners. To find out more, please visit the RFPs page or contact a member of the team.
---
Support and contact
I am struggling to set up my profile, what should I do?
Our user guide provides you with a step-by-step process on how to set up your organisation's profile, add users and upload content. Download the user guide to get started, or for further assistance, please contact the Route Exchange team.
How do I contact the Route Exchange team?
To speak to the Route Exchange team about further assistance with setting up your profile, upgrading your account, scheduling your email, or any other queries, please email routeexchange@informa.com
---
Meet the Route Exchange team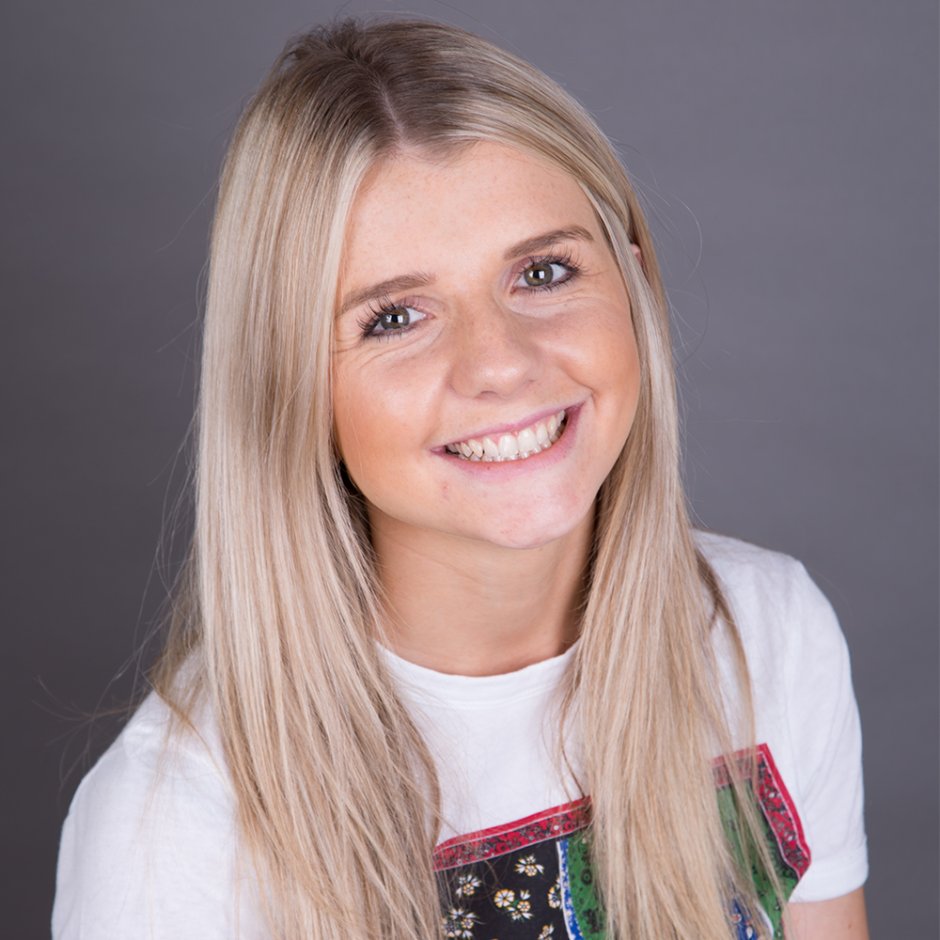 ---