Tampere opening doors again after lockdown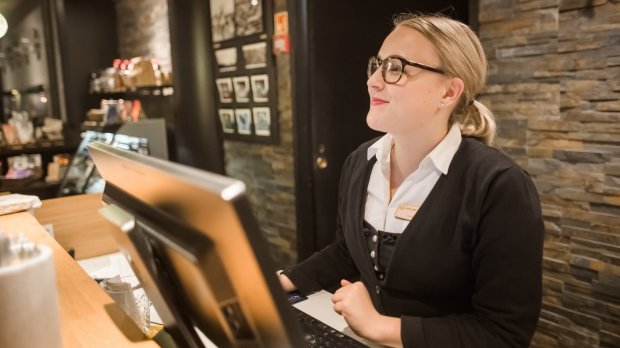 The hotels, which have temporarily closed their doors, again warmly welcome their guests after the summer has come and with the easing of restrictions.
We've listed here the hotels and B&B's in Tampere and the region. The situation can change fast so please check with the company's own webpage for accurate information.
More information and original article in here.