The 24th World Route Development Forum
Guangzhou, Guangdong Province, China
• 15 - 18 September 2018
Things to do in Guangzhou
A city of great contrasts, blooming flower gardens and mountain scenery provide the backdrop to ancient commercial trade centre and modern developments.
Here are a few suggestions on what to see and do during your free time in Guangzhou:
Pearl River Cruise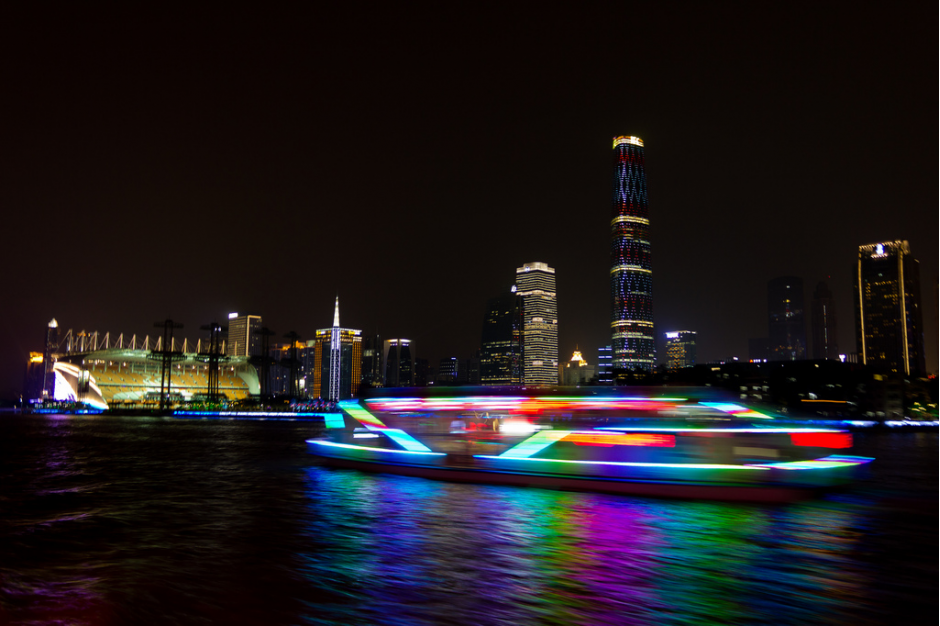 Take in the sights of Guangzhou with a fascinating tour of the Pearl River. At 2,214 kilometres long, the Pearl River is the third largest river in China and the largest in Guangzhou. The city's unique architecture and historical landmarks make a river tour a must for any visitor.
Ling'Nan Culture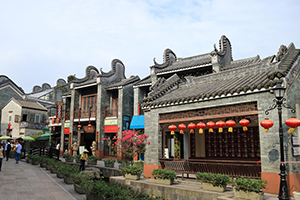 Not only is Guangzhou famous for its booming commercial industry, it is also a centre for the ancient Ling'nan culture. Guangzhou is the home to over 322 Cultural Relic Protection Sites, including the Mausoleum of the Nanyue King, Guangxiao Temple and the Zhenhai Tower.
Shamian Island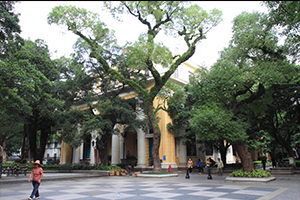 Forget everything you think you know about commercial Guangzhou with a leisurely stroll along the tree-lined boulevards of Shamian Island. Strict traffic control on the island means problems such as traffic jams and exhaust pollution don't exist here, making it the perfect place to unwind.
Canton Cuisine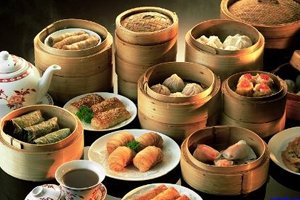 Tasting the delicious Cantonese cuisine is a must for any visitor to Guangzhou. Join the locals for a pot of tea and selection of dim sum at one of the cities vast selection of fine tea houses.
Statue of the Five Rams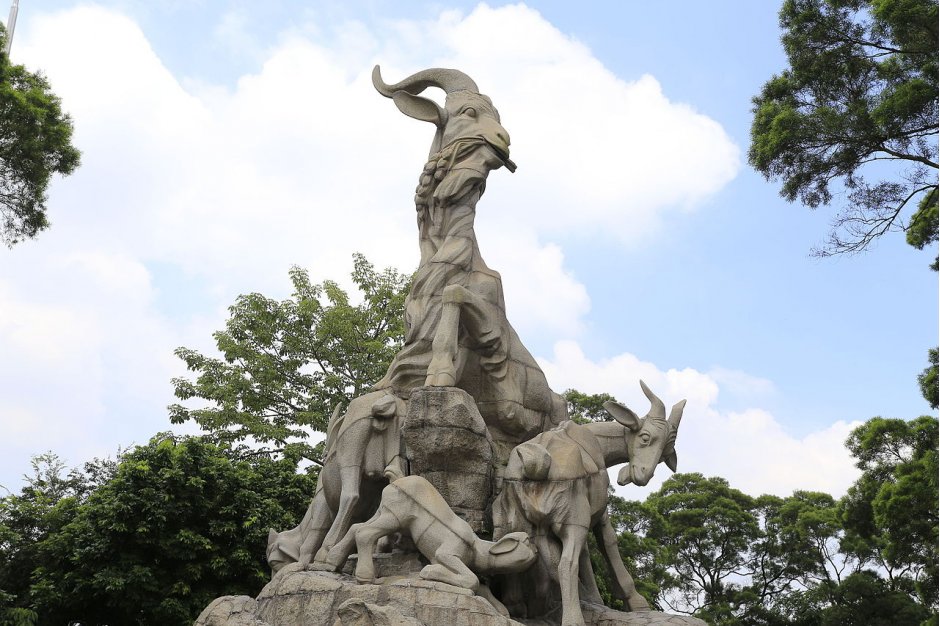 Situated deep within Guangzhou's Yuexiu Park, you will find a combination of cultural relics and ecological wonders, including the Statue of the Five Rams.
Guangzhou Opera House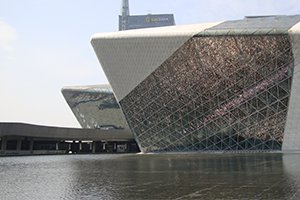 Situated alongside the tranquil Pearl River, the sloping design of the Guangzhou Opera House was inspired by the slow erosion of the river valleys.