Why Attend?
World Routes is the unifying event for the route development community. By bringing together senior decision-makers from the world's leading airlines, airports and tourism authorities, the event provides delegates with the ultimate platform from which to expand their route network.
Airlines
Efficient and convenient, World Routes is the ultimate network planning event for carriers. Airlines are able to tailor their diaries to address their needs, ensuring that meetings are productive.
Airports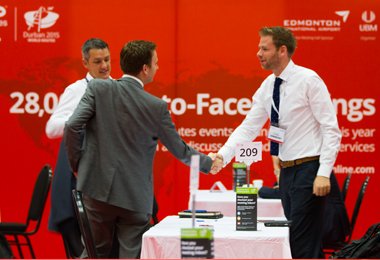 Providing unique time and cost saving benefits, World Routes provides the perfect forum for airports wishing to discuss the viability of new and performance of existing routes
Tourism Authorities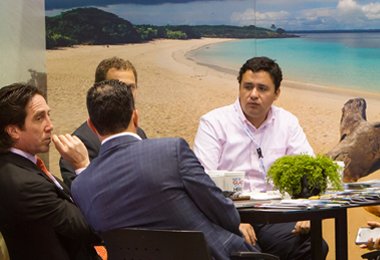 By bringing together the key actors from within the route development industry, World Routes is the perfect event for destinations looking to improve air connectivity and attract more tourists to their destination.
Suppliers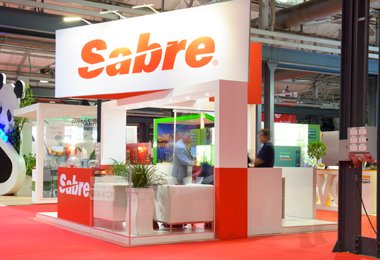 World Routes provides suppliers with the perfect opportunity to promote their products and services to a global audience of senior decision makers from the network planning community, increasing their market share.
Over 15,000 meetings are expected to take place at World Routes, where new air services will be established, resulting in other positive catalytic impacts, such as increases in tourism, trade and investment. A dynamic programme of face-to-face meetings, industry renowned social events and engaging live content, will provide delegates with maximum networking and negotiating opportunities.