Paid Tours
Our hosts have organised a number of paid tours and excursions for delegates to enjoy during their time in the city.
Dogsledding Excursion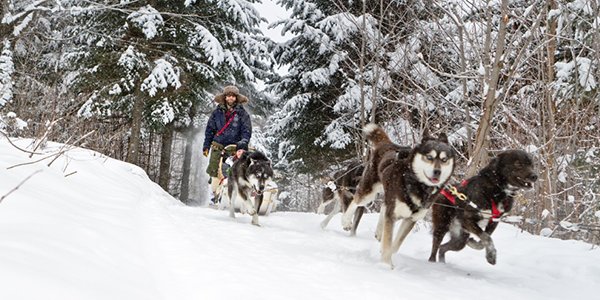 Enjoy a unique experience during this dog sledding initiation package. Attendees will be given driving techniques training before heading out in teams of two for their a one-hour sleigh ride, followed by a visit with the dogs and their puppies. The perfect excursion for thrill-seekers and animal lovers alike.
Date:

Monday 11 February


Time:

12 pm - 4 pm
Cost: C$185 - all fees and taxes included
Ski at Le Massif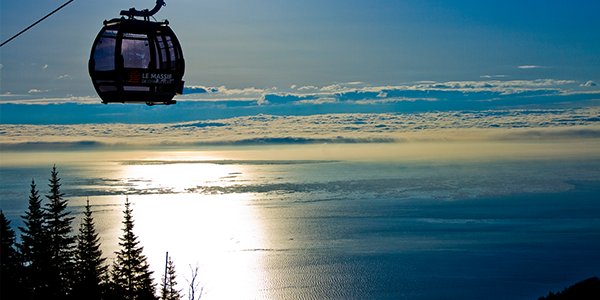 Le Massif de Charlevoix is renowned for its authenticity and unique offer: a spectacular view of the St. Lawrence River, never-ending scenic trails that tumble down towards the sea, and a microclimate delivering loads of snow. A singular environment shared by passionate riders and thrill-seekers in their quest to conquer 770 metres of vertical! This excursion includes transport and ski ticket. Please note, equipment rental is NOT included in the price below.
Date:

Monday 11 February


Time:

8 am - 5 pm
Cost: C$209 - all fees and taxes included
Sugar Shack Dinner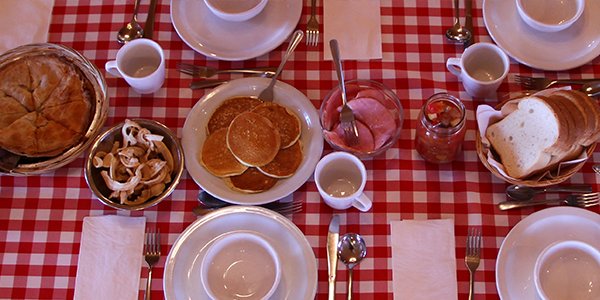 Located on the Island of Orleans, the Sugar Shack will give you a traditional 'Quebecois' evening, with casual clothing, typical music and dance, and a hearty meal! Enjoy generous helpings of maple syrup and hot maple taffy on snow! This tour includes an all you can eat typical dinner (beverage on your own) and transport.
Date:

Monday 11 February


Time:

6 pm - 9 pm
Cost: C$79 - all fees and taxes included