Networking Events
Our Hosts welcome you to join them for the comprehensive hospitality programme, specially designed to offer a flavour of Nur-Sultan and an opportunity to network with industry peers in a relaxed setting.
Welcome Reception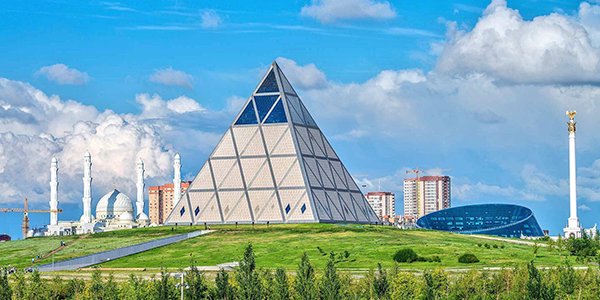 Monday 15 July
Palace of Peace and Reconciliation
Taking place on Monday 15 July following the first business day of the event, the Welcome Reception will take place at the stunning Palace of Peace and Reconciliation.
An iconic pyramid-shaped building built by famed British architect Norman Foster, the Palace was designed to represent all of the world's religious faiths. Housing educational facilities, a 1,500 seat opera house and more, this will make a beautiful and unique setting to welcome delegates to Routes Silk Road 2019.
Networking Evening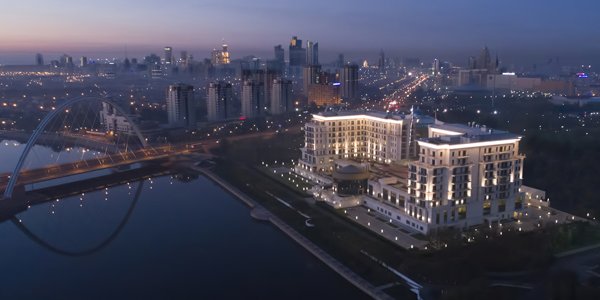 Tuesday 16 July
The St.Regis Astana - Astor Ballroom
Enjoy an evening of iconic Kazakh elegance at the Routes Silk Road 2019 Networking Evening and Marketing Awards.
The St. Regis Astana exemplifies extraordinary hospitality combined with unsurpassed sophistication, introducing a new level of luxury and glamour to Kazakhstan. Encompassing the most prestigious address in the capital, the Central Park of Astana, the award-winning design by Wimberly Interiors combines modern with neo-classical elements, defining the modern day interpretation of the St. Regis legacy, which began more than a century ago.