We have been in regular communication with Avinor and Lodz Airport Central Poland, the next two hosts of Routes Europe. After careful consideration, we have come to the joint decision that Avinor and Lodz Airport Central Poland will now postpone their hosting responsibilities to 2022 and 2023 respectively. The next Routes Europe will therefore take place on 18-20 May 2022.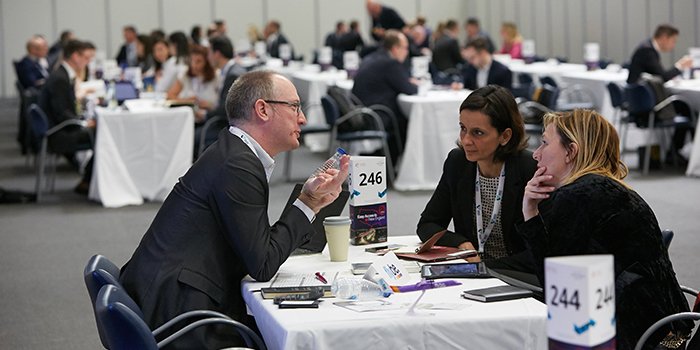 With unprecedented challenges currently facing the industry, there has never been a more important time to come together and drive recovery and future growth for the region's route networks.
With more than 45 available face-to-face meeting slots and unmissable networking opportunities, Routes Europe provides endless opportunities to engage in conversations that are critical to our community at this time of uncertainty. Join an influential audience of air service development professionals and take advantage of the unique cost and time-saving benefits that the event provides.
The 15th Routes Europe event will be hosted by Avinor and will take place in the breath-taking city of Bergen. Located in the heart of Norway's fjord region, the city is home to a variety of UNESCO World Heritage sites and endless opportunities for adventure.
Who attends?
1,200 Delegates
100 Airlines
300 Airports
50 Tourism Authorities
4,800 Face-to-face meetings
20 Speakers
"For Bremen Airport, the Routes conferences are the most important events of the year and a hotspot of the aviation industry. Nowhere else do we have the opportunity to meet so many decision makers of the airline community."

Florian Kruse
CCO
Bremen Airport

Face-to-face meetings
Over three concentrated business days, 1,200 delegates will take part in over 4,800 face-to-face meetings to discuss new and existing air services.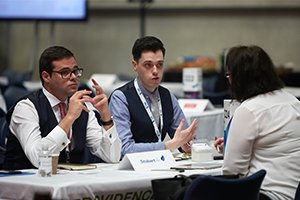 Pre-scheduled meetings
Information for airlines, airports and tourism authorities, who are able to request and schedule meetings ahead of the event.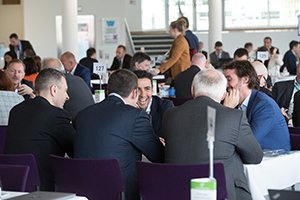 City pair meetings
Airports and tourism authorities will be able to request up to eight city pair meetings, at no additional cost
"Routes Europe is a great event that gives airlines and airports an opportunity to meet to discuss new routes or catch-up on existing routes."

Rikke Munk Christensen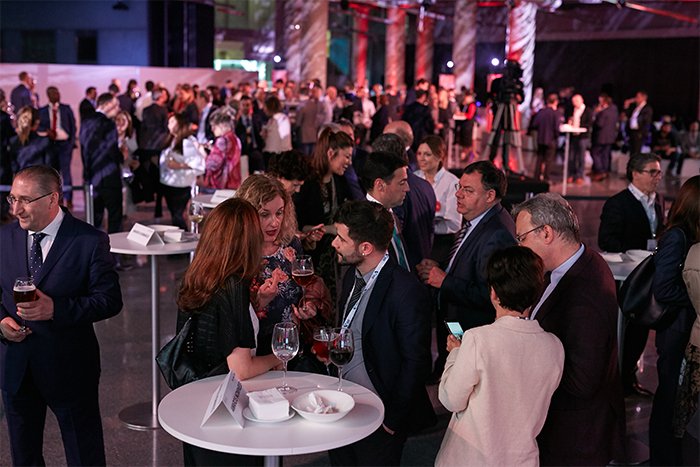 Networking events
Designed to maximise business development and networking opportunities, the hospitality programme provides an informal setting for delegates to foster new and develop existing business relationships.
"Routes events are some of our most important touchpoints in the year with our airline customers. We really value personal contact and Routes offers the ideal setting for that!"

Marcel Lekkerkerk
Director Routes & Business Development
Amsterdam Airport Schiphol

Conference
Routes Europe brings together top-level speakers from across the sphere of aviation, including airlines, airports, destinations, aircraft manufacturers and more, to discuss the most pressing issues facing aviation now and into the future.
Previous speakers include:
Conference Programme Speakers
Latest Routes Europe 2022 News
Posted
Latvian carrier airBaltic is considering opening four bases in Scandinavia if it decides to convert 30 Airbus A220 options into a firm order.
Other News