Routes Americas Announcement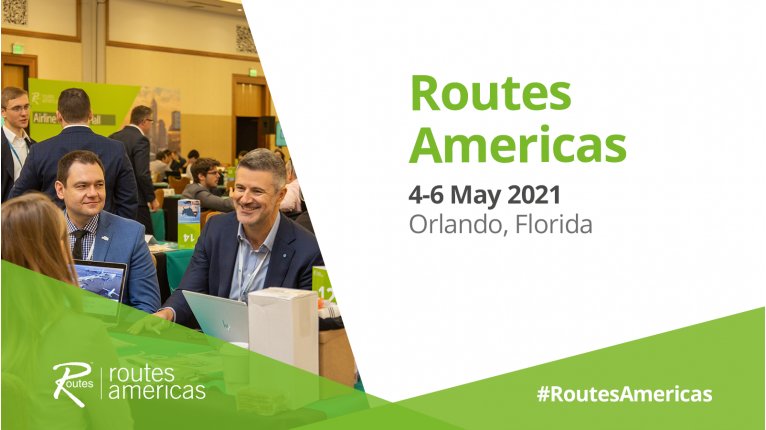 We have been in regular communication with Bogota - El Dorado International Airport and their stakeholders throughout this year. After careful consideration, we have come to the joint decision that they will now postpone their hosting responsibilities until 2024.

We understand that, as the only air service development event that unites the entire region, Routes Americas 2021 will be critical in shaping strategies that will stimulate the recovery of the market. We are pleased to announce that Routes Americas 2021 will now take place in Orlando, Florida at the Omni Orlando Resort on 4-6 May 2021.

Further details regarding the event programme will be available early next year and we would like to thank you for your patience and understanding.

Any delegate attendance fees (and payments) already made for Routes Americas 2021 will now carry over to the revised dates. For exhibitor and sponsor contracts, your Account Manager will contact you directly to discuss the next steps.

If you have any questions, please do not hesitate to contact the Routes team.