Resources
Find out how to get the most from your free three-month Route Exchange membership, build your company profile and access enhanced benefits.
With access to an interactive profile, bespoke email campaigns, unlimited news posts and more, your Route Exchange membership provides you with a platform to help outline how your organisation is responding to COVID-19 and provide a central source of information for your industry partners. Find out more about Route Exchange membership.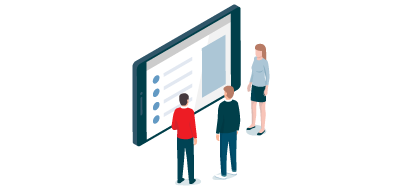 Route Exchange user guide
Follow our simple step-by-step guide to build your profile, manage your online presence and engage with the aviation community.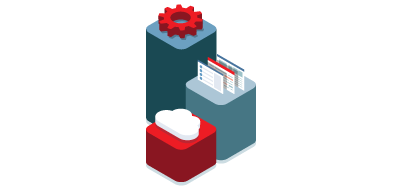 Route Exchange best practice
Make the most of the platform and stay connected with your partners during this critical time with our five best practice top tips.
As the leading digital platform for the route development community, Route Exchange continues to support the industry through these unprecedented times by facilitating the exchange of data, insight and industry updates.
Request your membership ​ Contact the team
---
Let's help you stay connected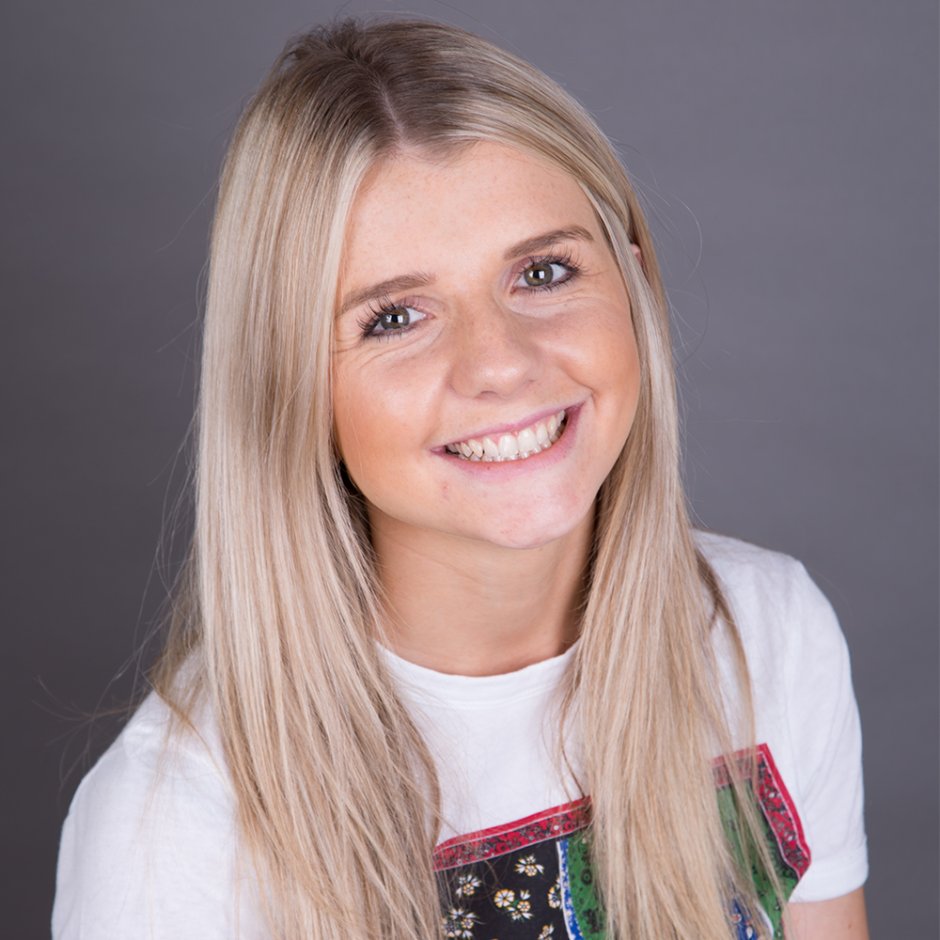 The Routes team is constantly looking for ways that we can support the community through this unprecedented and challenging period. To discuss how you can make the most of your Route Exchange membership, please contact the team.