Conference Programme
Our conference sessions will provide unmatched insight, informing future business strategies and recovery plans.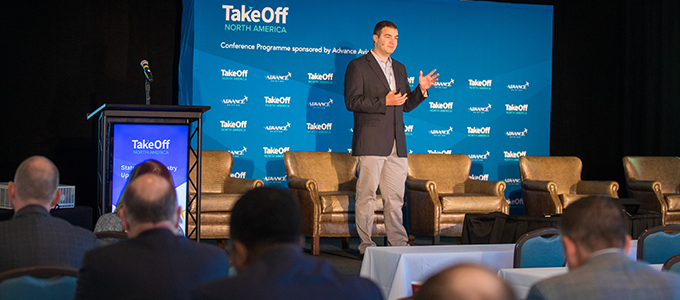 Airlines have been creative with their network planning launching new routes and chasing the existing demand, but will these routes remain in the network? How has the network planning decision-making process changed, and is there any new advice for airports and destinations?
Hear the most up-to-date predictions for the future of the US domestic landscape as leading aviation experts share unmatched insight and best practice examples during the TakeOff North America conference programme.
Previous speakers
Previous conference speakers include