Where Does the 737-200 Fly? April 2014 Network Update
Every month The HUB provides an update on the current schedules of three latest aircraft programmes, highlighting the routes the types are being deployed upon. We regularly look at the operations of the Airbus A380, Boeing 787 Dreamliner and Sukhoi SSJ100 Superjet. We also feature one guest type each month - last month this was the Airbus A318 and this month is the Boeing 737-200. We also reveal the network size of each operator and the top destinations served by the aircraft type.
The data is all supplied by OAG Aviation using its OAG Schedules Analyser tool.
---
AVIOR Airlines (9V)
Barcelona (BLA) – Porlamar (PMV)
Barcelona (BLA) – Puerto Ordaz (PZO)
Barcelona (BLA) – Valencia (VLN)
Caracas (CCS) – Maracaibo (MAR)
Caracas (CCS) – Aruba (AUA)
Caracas (CCS) – Barcelona (BLA)
Caracas (CCS) – Barinas (BNS)
Caracas (CCS) – Curacao (CUR)
Maracaibo (MAR) – Aruba (AUA)
Maracaibo (MAR) – Valencia (VLN)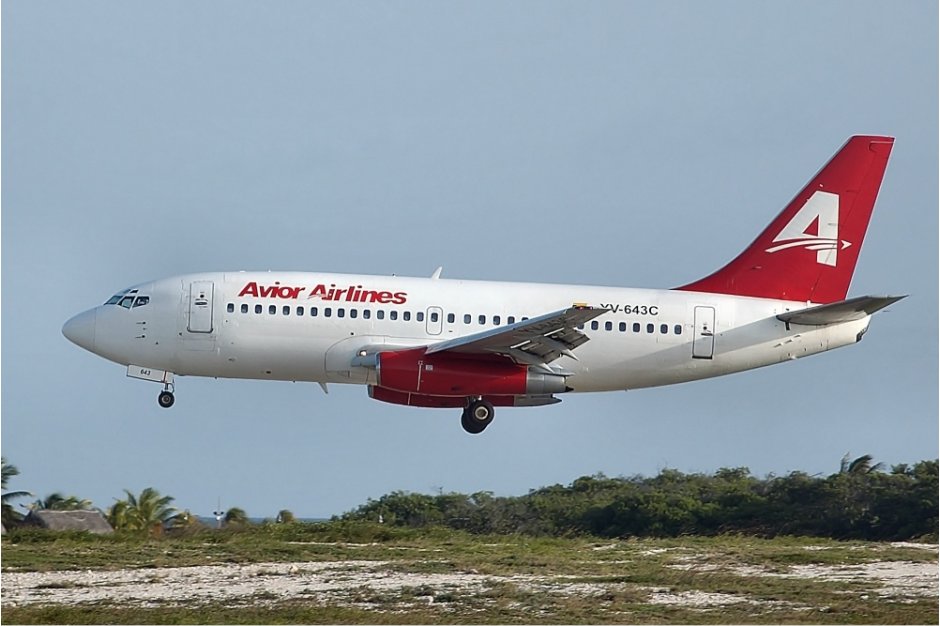 ---
Conviasa (V0)
Caracas (CCS) – Guayaquil (GYE)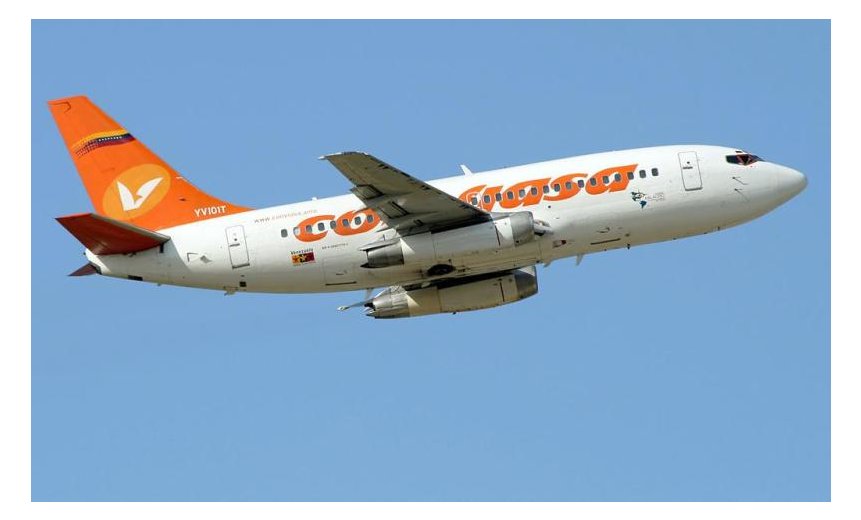 ---
Inter Air (D6)
Johannesburg (JNB) – Brazzaville (BZV)
Johannesburg (JNB) – Ndola (NLA)
Pointe-Noire (PNR) – Brazzaville (BZV)
Pointe-Noire (PNR) – Cotonou (COO)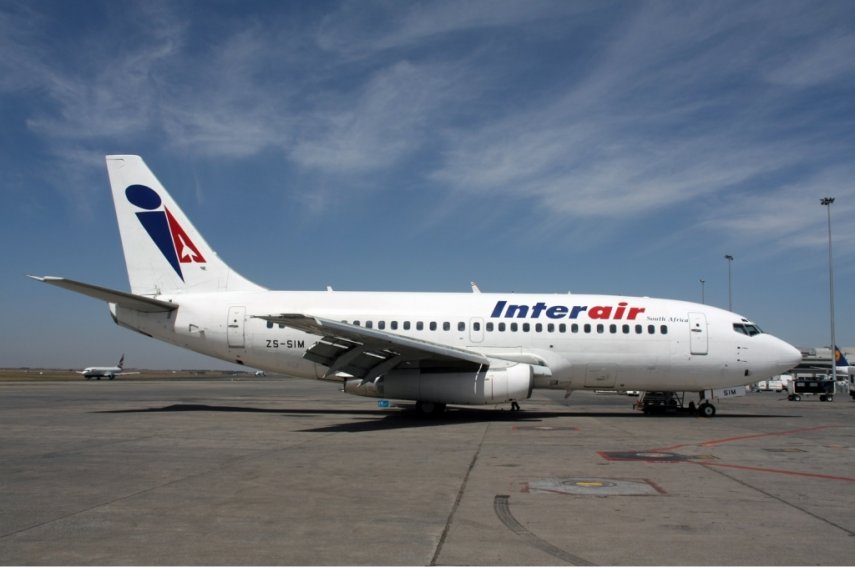 ---
Mango (JE)
Johannesburg (JNB) – George (GRJ)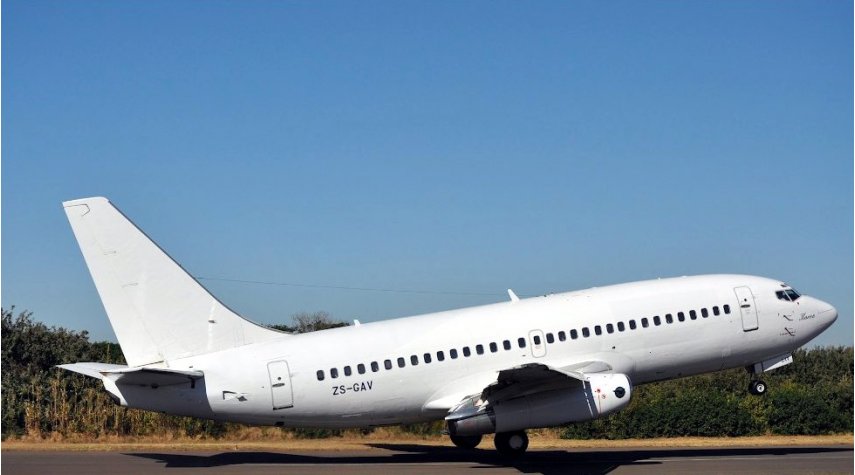 ---
TAAG Angola Airlines (DT)
Menongue (SPP) – Luanda (LAD)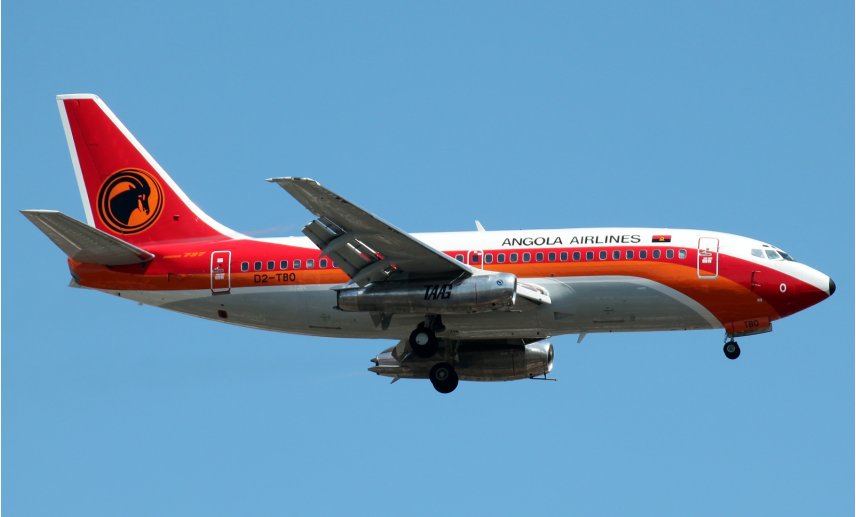 ---
Trans Air Congo (Q8)

Brazzaville (BZV) – Pointe-Noire (PNR)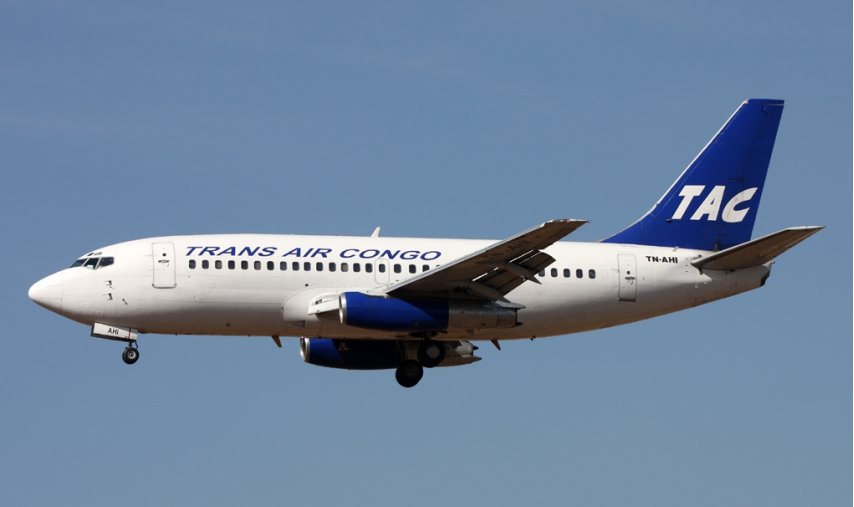 ---
Trans Air Congo (Q8) - operated by Star Air (SRR)
Brazzaville (BZV) – Libreville (LBV)
Brazzaville (BZV) – Cotonou (COO)
Libreville (LBV) – Cotonou (COO)
Pointe-Noire (PNR) – Brazzaville (BZV)
Pointe-Noire (PNR) – Cotonou (COO)
Pointe-Noire (PNR) – Douala (DLA)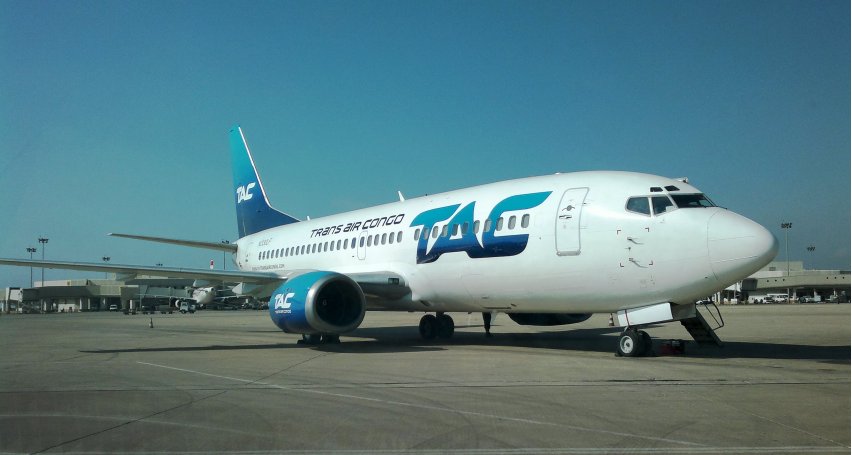 ---
Statistics
SCHEDULED BOEING 737-200 OPERATIONS BY AIRLINE (April 2014)

Rank

Airline

Seat Capacity

% Total Seats

Change vs Last Month

1

AVIOR Airlines (9V)

64,368

70.8 %

(-5.9) pp

2

Star Air (SRR)

10,005

11.0 %

3.0 pp

3

Conviasa (V0)

6,032

6.6 %

1.6 pp

4

Trans Air Congo (Q8)

5,175

5.7 %

0.7 pp

5

Inter Air (D6)

4,515

5.0 %

1.1 pp

6

Mango (JE)

460

0.5 %

(-0.1) pp

7

TAAG Angola Airlines (DT)

408

0.4 %

0.1 pp

TOTAL

90,963

-

-
SCHEDULED BOEING 737-200 OPERATIONS BY AIRPORT (non-stop departures; April 2014)

Rank (Apr-14)

Change (Mar-14)

Destination
Available Seats

% Total Capacity

Change vs Mar-14

1
-
Barcelona (BLA)
21,816
24.0 %
1.2 pp
2
-
Caracas (CCS)
16,382
18.0 %
(-3.8) pp
3
+1
Valencia (VLN)
8,856
9.7 %
2.3 pp
4
+2
Pointe-Noire (PNR)
7,270
8.0 %
2.2 pp
5
(-2)
Porlamar (PMV)
6,480
7.1 %
(-0.8) pp
6
+1
Maracaibo (MAR)
5,616
6.2 %
1.5 pp
7
+2

Brazzaville (BZV)

4,740
5.2 %
0.9 pp
8
+2
Cotonou (COO)
3,055
3.4 %
0.9 pp
9
+2
Guayaquil (GYE)
3,042
3.3 %
0.8 pp
10
(-5)
Puerto Ordaz (PZO)
2,808
3.1 %
(-3.8) pp
11
(-2)
Barinas (BNS)
2,808
3.1 %
(-1.3) pp
12
+1
Libreville (LBV)
2,070
2.3 %
0.6 pp
13
(-1)
Aruba (AUA)
1728
1.9 %
(-0.3) pp
14
-
Johannesburg (JNB)
1490
1.6 %
0.1 pp
15
-
Curacao (CUR)
864
0.9 %
0.1 pp
16
-
Ndola (NLA)
840
0.9 %
0.1 pp
17
-
Douala (DLA)
460
0.5 %
18
+1
Menongue (SPP)
408
0.4 %
0.1 pp
19
+1
George (GRJ)
230
0.3 %
TOTAL
90,963