Where Does the Airbus A300 Fly? May 2014 Network Update
Nearly forty years ago the Airbus adventure started with the A300B, an innovative response to airlines' requirements. In 1972 the world's first widebody twin-aisle commercial aircraft performed its maiden flight, the first steps towards changing the face of modern aviation. The A300B and its followers, the A300-600 and the A310, had a rather slow start, but as their reputation for economy and reliability spread among airlines, they went on to become market leaders in short to medium haul passenger operations, and the best selling freight aircraft ever.
Every month The HUB provides an update on the current schedules of three latest aircraft programmes, highlighting the routes the types are being deployed upon. We regularly look at the operations of the Airbus A380, Boeing 787 Dreamliner and Sukhoi SSJ100 Superjet. We also feature one guest type each month - last month this was the Boeing 737-200 and this month is the Airbus A300. We also reveal the network size of each operator and the top destinations served by the aircraft type.
The data is all supplied by OAG Aviation using its OAG Schedules Analyser tool.
---
China Eastern Airlines (MU)
Shanghai (SHA) – Guangzhou (CAN)
Shanghai (SHA) – Shenzhen (SZX)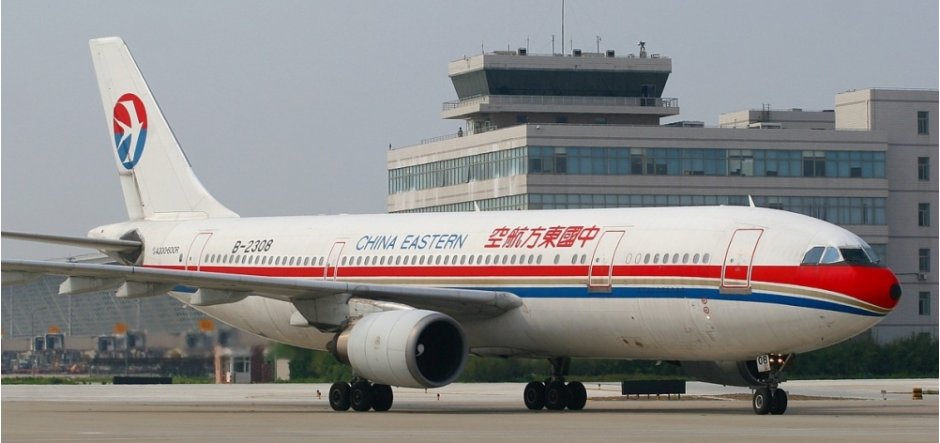 ---
Iran Air (IR)
Ahwaz (AWZ) – Mashhad (MHD)
Ahwaz (AWZ) – Tabriz (TBZ)
Beirut (BEY) – Mashhad (MHD)
Tehran (IKA) – Amsterdam (AMS)
Tehran (IKA) – Beirut (BEY)
Tehran (IKA) – Damascus (DAM)
Tehran (IKA) – Frankfurt (FRA)
Tehran (IKA) – Gothenburg (GOT)
Tehran (IKA) – London (LHR)
Tehran (IKA) – Milan (MXP)
Tehran (IKA) – Paris (ORY)
Tehran (IKA) – Stockholm (ARN)
Tehran (THR) – Ahwaz (AWZ)
Tehran (THR) – Bushehr (BUZ)
Tehran (THR) – Isfahan (IFN) – Mashhad (MHD)
Tehran (THR) – Kermanshah (KSH)
Tehran (THR) – Kish Island (KIH)
Tehran (THR) – Mashhad (MHD)
Tehran (THR) – Shiraz (SYZ)
Tehran (THR) – Tabriz (TBZ) – Mashhad (MHD)
Tehran (THR) – Yazd (AZD)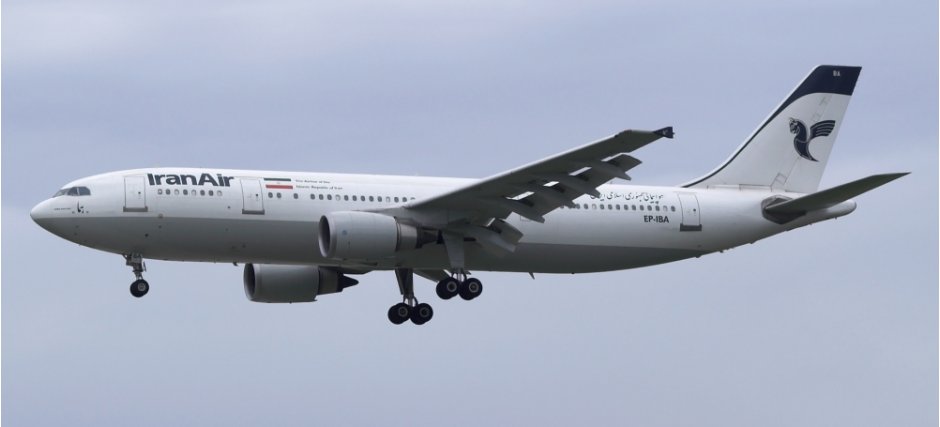 ---
Kuwait Airways (KU)
Kuwait (KWI) – Amman (AMM)
Kuwait (KWI) – Beirut (BEY)
Kuwait (KWI) – Cairo (CAI)
Kuwait (KWI) – Cochin (COK)
Kuwait (KWI) – Colombo (CMB)
Kuwait (KWI) – Dammam (DMM)
Kuwait (KWI) – Delhi (DEL)
Kuwait (KWI) – Dhaka (DAC)
Kuwait (KWI) – Dubai (DXB)
Kuwait (KWI) – Jeddah (JED)
Kuwait (KWI) – London (LHR)
Kuwait (KWI) – Mumbai (BOM)
Kuwait (KWI) – Riyadh (RUH)
Kuwait (KWI) – Rome (FCO) – Paris (CDG)
Kuwait (KWI) – Thiruvananthapuram (TRV)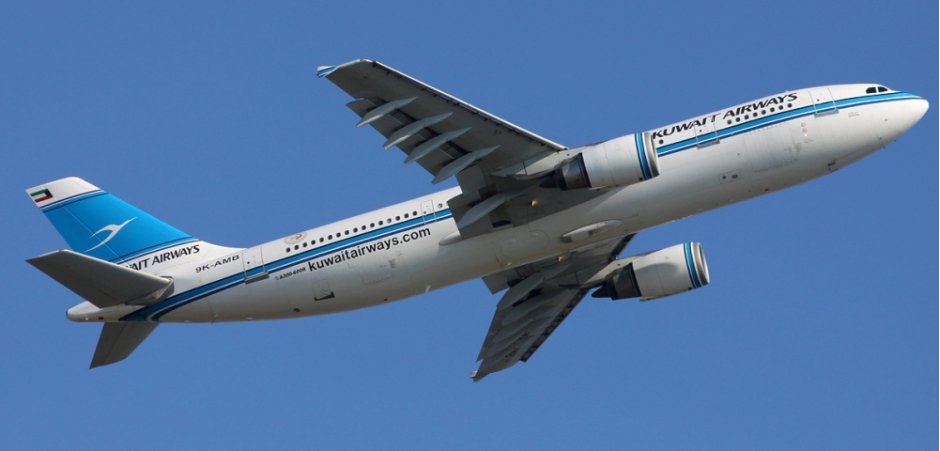 ---
Mahan Air (W5)
Tehran (IKA) – Al Najaf (NJF)
Tehran (IKA) – Bangkok (BKK)
Tehran (IKA) – Delhi (DEL)
Tehran (IKA) – Dubai (DXB)
Tehran (IKA) – Istanbul (IST)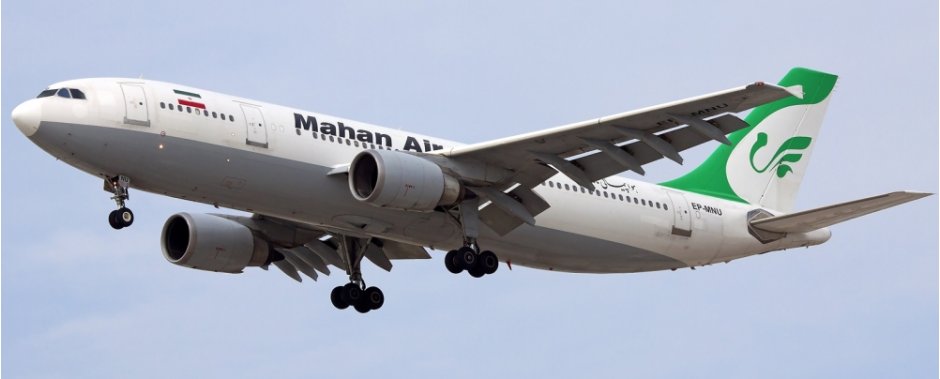 ---
Saudia (SV)
Jeddah (JED) – Ahwaz (AWZ)
Jeddah (JED) – Alexandria (HBE)
Jeddah (JED) – Algiers (ALG)
Jeddah (JED) – Bandar Abbas (BND)
Jeddah (JED) – Gorgan (GBT)
Jeddah (JED) – Isfahan (IFN)
Jeddah (JED) – Istanbul (IST)
Jeddah (JED) – Kuwait (KWI)
Jeddah (JED) – Mashhad (MHD)
Jeddah (JED) – Oran Es Senia (ORN)
Jeddah (JED) – Rasht (RAS)
Jeddah (JED) – Shiraz (SYZ)
Jeddah (JED) – Tabriz (TBZ)
Jeddah (JED) – Tehran(THR)
Jeddah (JED) – Urumiyeh (OMH)
Jeddah (JED) – Yazd (AZD)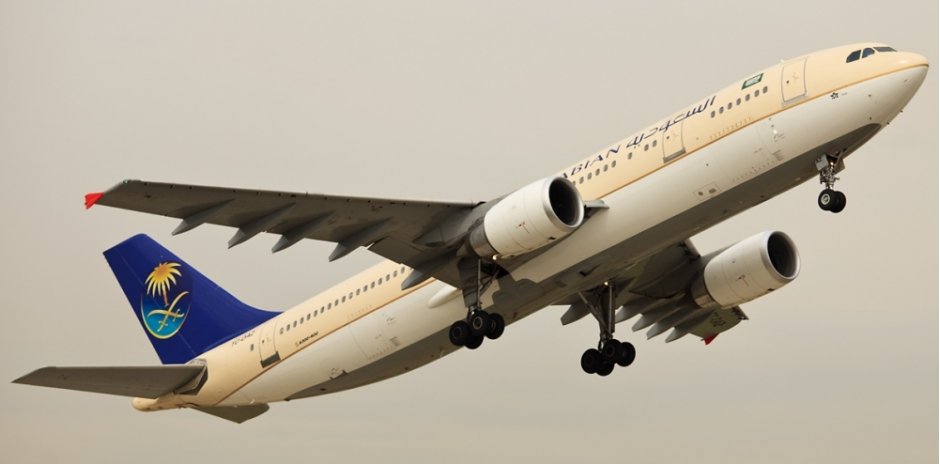 ---
Sudan Airways (SD)
Khartoum (KRT) – Jeddah (JED)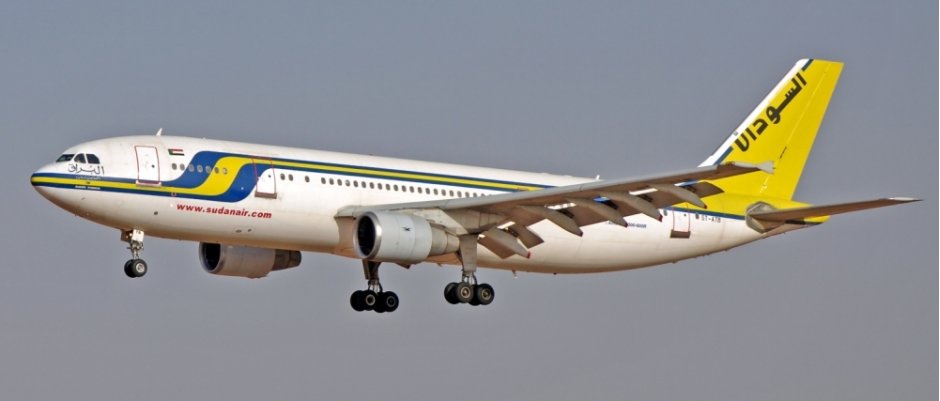 ---
Thai Airways International (TG)

Bangkok (BKK) – Chiang Mai (CNX)
Bangkok (BKK) – Hanoi (HAN)
Bangkok (BKK) – Khon Kaen (KKC)
Bangkok (BKK) – Phuket (HKT)
Bangkok (BKK) – Yangon (RGN)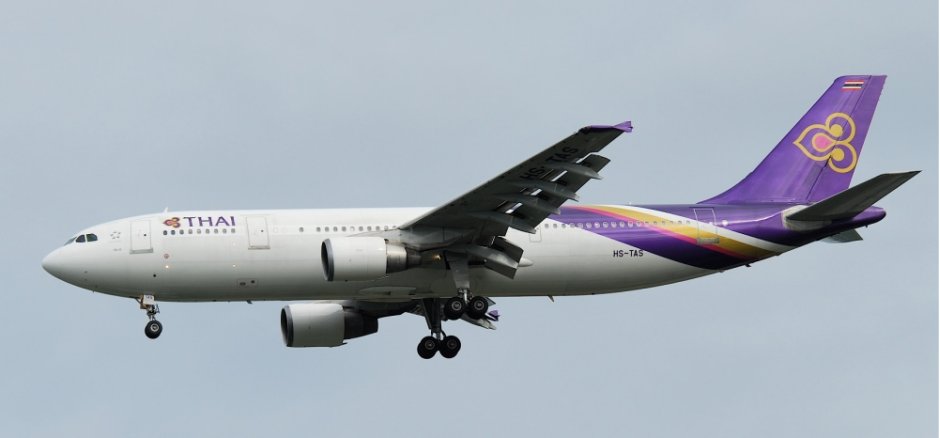 ---
Statistics
SCHEDULED AIRBUS A300 OPERATIONS BY AIRLINE (May 2014)

Rank

Airline

Seat Capacity

% Total Seats

Change vs Last Month

1

China Eastern Airlines (MU)

111,454

21.3 %

2.6 pp

2

Mahan Air (W5)

95,770

18.3 %

(-1.2) pp

3

Kuwait Airways (KU)

91,640

17.5 %

1.6 pp

4

Iran Air (IR)

84,998

16.2 %

1.0 pp

5

Thai Airways International (TG)

69,160

13.2 %

(-3.3) pp

6

Saudia (SV)

66,300

12.7 %

(-0.1) pp

7

Sudan Airways (SD)

3,850

0.7 %

0.1 pp

TOTAL

523,172

-

-
SCHEDULED AIRBUS A300 OPERATIONS BY AIRPORT (non-stop departures; May 2014)

Rank (May-14)

Change (Apr-14)

Destination
Available Seats

% Total Capacity

Change vs Apr-14

1
-
Tehran (IKA)
63,634
12.8 %
(-0.6) pp
2
-
Shanghai (SHA)
55,594
10.6 %
1.2 pp
3
+1
Kuwait (KWI)
45,964
8.8 %
0.9 pp
4
+1
Jeddah (JED)
40,212
7.7 %
(-0.1) pp
5
+1
Shenzhen (SZX)
39,634
7.6 %
1.0 pp
6
(-3)
Bangkok (BKK)
39,330
7.5 %
(-1.7) pp
7
+1

Dubai (DXB)

24,744
4.7 %
0.9 pp
8
(-1)
Tehran (THR)
22,300
4.3 %
0.3 pp
9
+1
Istanbul (IST)
16,380
3.1 %
0.3 pp
10
(-1)
Guangzhou (CAN)
16,226
3.1 %
0.2 pp
11
+1
Khon Kaen (KKC)
15,314
2.9 %
0.2 pp
12
(-1)
Mashhad (MHD)
14,510
2.8 %
-
13=
-
Chiang Mai (CNX)
7,657
1.5 %
(-1.0) pp
13=
-
Phuket (HKT)
7,657
1.5 %
0.1 pp
15
+1
London (LHR)
7,452
1.4 %
0.2 pp
16
+1
Dhaka (DAC)
7,192
1.4 %
0.2 pp
17
+1
Ahwaz (AWZ)
7,110
1.4 %
0.3 pp
18
+2
Tabriz (TBZ)
6,280
1.2 %
0.1 pp
19
-
Cochin (COK)
6,032
1.2 %
0.1 pp
20
+3
Colombo (CMB)
5,800
1.1 %
0.3 pp
TOTAL

523,172