Last night during a fantastic networking evening hosted by Denver International Airport and its partners at the Denver Center for the Performing Arts, Austin-Bergstrom International Airport was announced as the winner of the first heat of the 2015 Routes Marketing Awards. Over 650 aviation professionals were gathered to witness the presentation of the awards and to take part in the 8th Routes Americas – the only route development event for the entire Americas.
Speaking exclusively to Routesonline just after collecting the award, Jamy Kazanoff, assistant director, Austin-Bergstrom International Airport said: "We are absolutely delighted about the win, but a little shocked to pick this up given we were up against other airports with such high business credentials. It means a lot to us to be recognised by our airline partners for what we have achieved and I would like to thank them all for showing support in our journey to turn Austin-Bergstrom International Airport into one of the nation's most successful airports."
The annual Routes Marketing Awards are highly regarded as the most prestigious awards in the industry as they are voted for and judged by the airline network planning community. They provide the airline community with the chance to have their say as to which airport or tourism authority they think provides the best overall marketing services to them whether this relates to their particular relationship, effective results, provision of data and information or innovative techniques to establish new or maintain and develop existing routes.
As overall winner of this regional heat of the Routes Marketing Awards, Austin-Bergstrom will be automatically shortlisted for the World Routes Marketing Awards which will take place at the event in Durban, South Africa between September 19-22, 2015.
You can watch our exclusive video interview with Jamy Kazanoff, below:
Austin-Bergstrom was also named as the winner from the 4-20 million passengers category with Orlando International Airport honoured from the over 20 million passengers category. From the under 4 million passengers category Regina Airport Authority were ranked top and the Destination Award went to Las Vegas Convention & Visitors Authority for the second consecutive year.
"We are delighted to announce Austin-Bergstrom International Airport as the winner of this regional heat of our marketing awards and would like to congratulate them and all of our winners," said Katie Bland, Director Routes, UBM EMEA. "In the past 12 months Austin-Bergstrom has achieved record growth and will surpass the 10.6 million figure for 2014 with capacity up by 6.1 per cent. With four new carriers and eight new destinations the airport now offers 44 destinations served by 13 carriers."
One of its biggest route successes for 2014 was the arrival of British Airways' new service from London Heathrow in early March, operated by a Boeing 787 Dreamliner. This new link was the result of years of hard work and collaboration that brought together stakeholders from all corners of Central Texas and followed almost ten years after the airport team first met with the UK carrier at World Routes in Copenhagen in 2005.
Austin was not the global brand and economic powerhouse it is today with passenger volumes at 7.5 million against almost 11 million this year. Its first intercontinental and transatlantic flight is expected to provide annual economic impact of over $70 million as well as over 1,100 new jobs, and both are expected to grow.
The shortlisted finalists were nominated by airlines and a respected panel of judges made up of senior members of the airline network planning community from the region then reviewed the lists and submissions from the nominated airports in order to determine the winners. The panel consisted of the following experts:
John Kirby, Vice President of Capacity, Alaska Airlines
Adriana Hurtado, Director of Network Planning, Avianca
Dave Clark, VP Network Planning, JetBlue Airways
John Weatherill, Director Network and Schedule Planning, WestJet Airlines
Lukas Johnson, VP Network and Pricing, Allegiant Air
Angel Garcia, Network Planning Director, VivaAerobus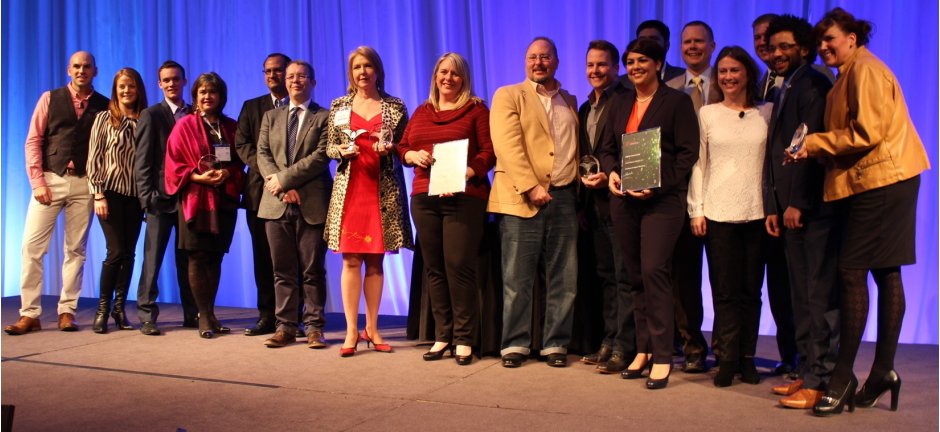 The full list of companies shortlisted under each award category were as follows:
Over 20 Million Passengers
Orlando International Airport - Winner
George Bush Intercontinental Airport – Highly Commended
Chicago O'Hare International Airport
McCarran International Airport
Toronto Pearson International Airport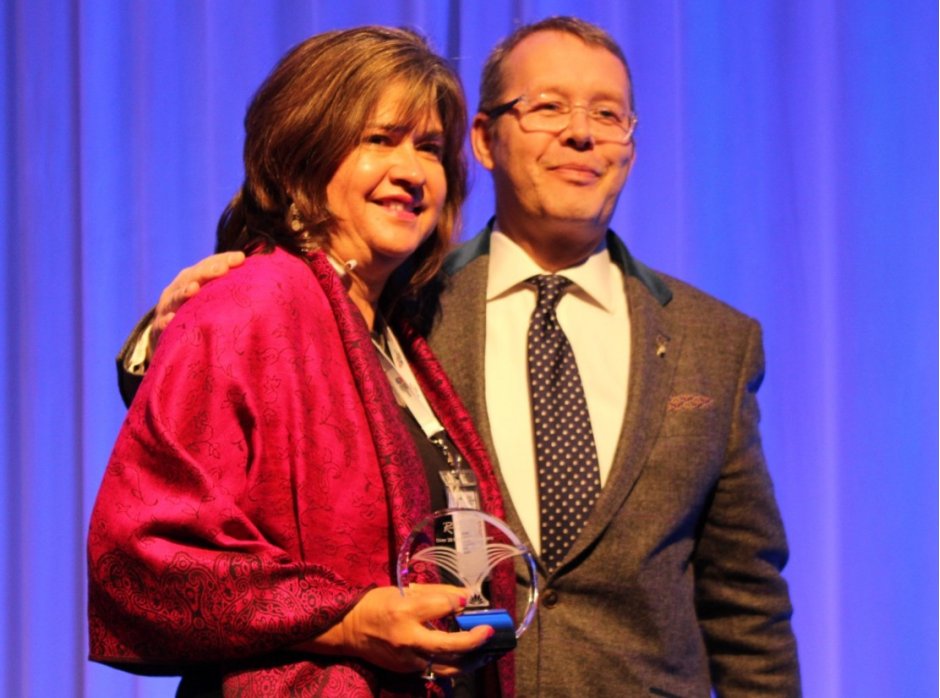 4 – 20 Million Passengers
Austin Bergstrom International Airport – Winner & Overall Winner
Tampa International Airport – Highly Commended
Louis Armstrong New Orleans International Airport
Pittsburgh International Airport
Punta Cana International Airport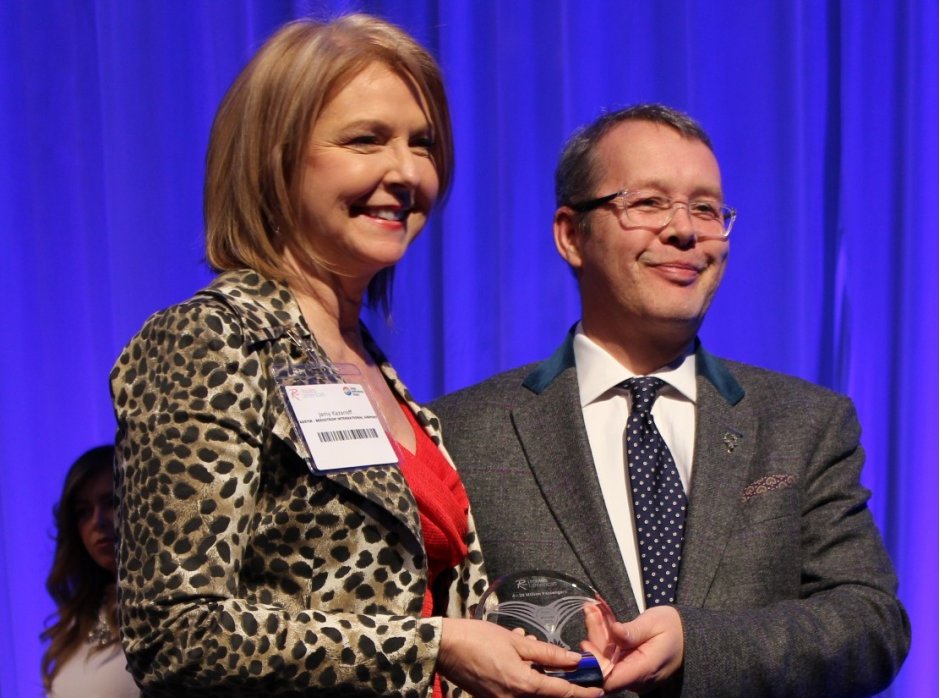 Under 4 Million Passengers
Regina Airport Authority – Winner
Aruba Airport Authority N.V. – Highly Commended
Sangster International Airport
Savannah/Hilton Head International Airport
University Park Airport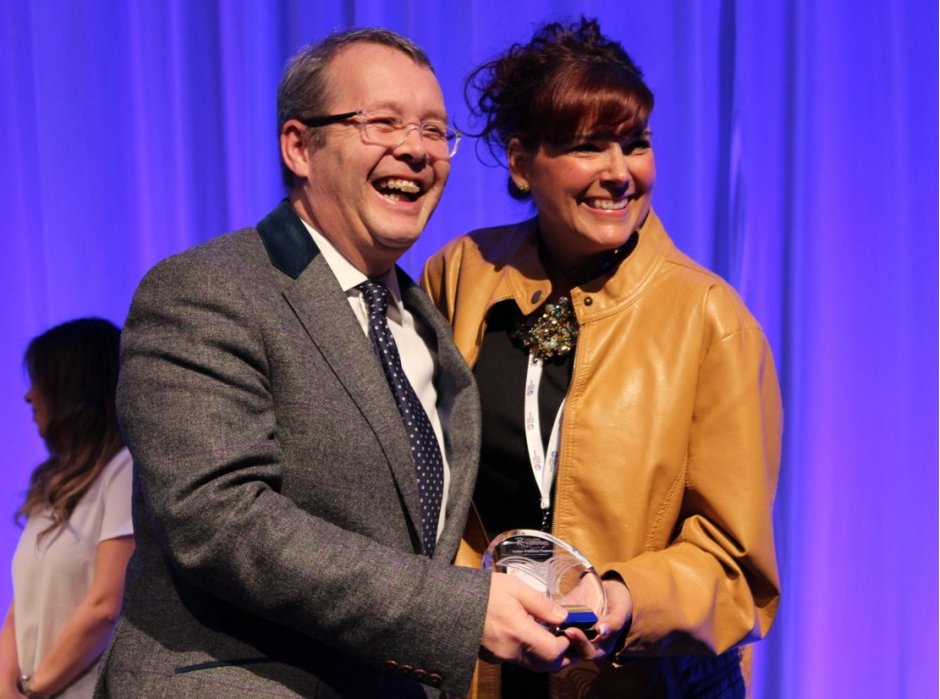 Destination Marketing Award
Las Vegas Convention & Visitors Authority – Winner
Nassau Paradise Island Promotion Board
Visit Jacksonville