In an attempt to overcome the airspace capacity constraints across China, Beijing Capital International Airport is seeking to work with its airline partners to place a greater emphasis on international hub connections. The strategy will support its own growth plans ahead of the opening of the new Beijing Daxing Airport in late 2019.
In an interview with Routesonline on the sidelines of this year's Routes Asia network development forum in Kunming, Yunnan Province, China, the airport's president and chief executive officer, Shi Boli, confirmed that the airport's management is working with the Chinese regulator to find a solution to the current slot constraints in Central and Eastern China.
"We understand the problem and are working with airlines to find the best solution. We are speaking to them about using night-time slots or to fly outside peaks or even to utilise larger aircraft and perhaps consolidate their schedules. It is clear we are not after volume growth right now but developing the airport as a more efficient hub for passengers," he said.
With nearly 80 per cent of the Chinese population and economy within a range circle of about 2,000 km across Central and Eastern regions, congestion will remain a major talking point in China and an issue that will not be easily resolved. Meanwhile, domestic air travel will remain very important for China's aviation development with approximately 50 per cent of all Chinese traffic flown within the country with a particular focus among the emerging new cities in the south and east of the country.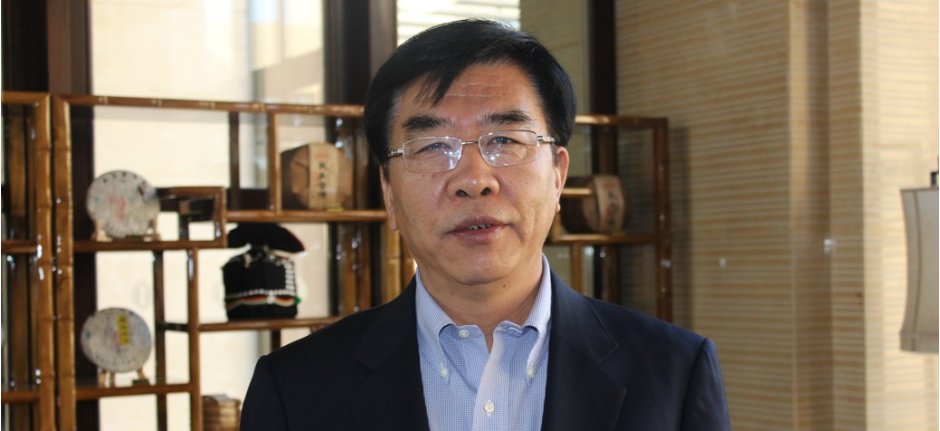 "We will not turn away airlines seeking to add domestic flights from the airport, but we will not be actively encouraging the growth in domestic services from Beijing Capital International Airport," said Boli. "The target is on growing our international and connecting traffic and we are investing in airport infrastructure to support this."
The capacity growth at Beijing Capital International Airport will remain modest by Chinsese standards but will remain in positive growth thanks to the appeal of the Chinese capital as a destination and increasingly as a transit point.
"The new visa arrangements allowing visitors a 72 hour transit stay have helped boost international arrivals into Beijing with strong flows from North America, Europe and parts of Asia. We expect to see numbers increase and others seek longer stays in the country," said Boli.
Analysis of timetable data from OAG Schedules Analyser shows a tranche of new routes from Beijing in 2015, including the return of non-stop flights from the Chinese capital to Melbourne and Macau by Air China; to St Petersburg by Transaero Airlines and to Ashgabat by Turkmenistan Airlines.
New flights for 2015 include links by Air China to Budapest, Havana, Johannesburg, Minsk and Montreal; Hainan Airlines to Birmingham and San Jose; American Airlines to Dallas; Mahan Air to Tehran; Garuda Indonesia to Denpasar; Ukraine International Airlines to Kiev; China Eastern Airlines to Krabi; Beijing Capital Airlines to Cheongju and Jeju Airlines to Daegu.