Start-Up Carriers: Who's New for March?
March has seen a number of start-up carriers beginning to take shape across the world, including Malaysian carrier Flymojo, and restart-up Greenland Express which is to resume operations in May.
March has seen a number of start-up carriers beginning to take shape across the world, including Malaysian carrier Flymojo, and restart-up Greenland Express which is to resume operations in May.
New Malaysian carrier, Flymojo has signed a letter of intent with Bombardier for up to 40 CS100s. The agreement contains firm orders for 20 aircraft and options for 20 more. The airline has attained its air operator's certificate (AOC), and hopes to start flying as soon as possible as a "value carrier".
Flymojo plans to operate from hubs in Johor Bahru and Kota Kinabalu, initially operating a mix of domestic and international routes. "The airline's ultra-modern fleet of CS100 aircraft will play a key role in improving connectivity between the Peninsula and Sabah and Sarawak, as well as other parts of the region," Malaysia's Deputy Minister of Transport, Aziz Kaprawi, said during the signing ceremony.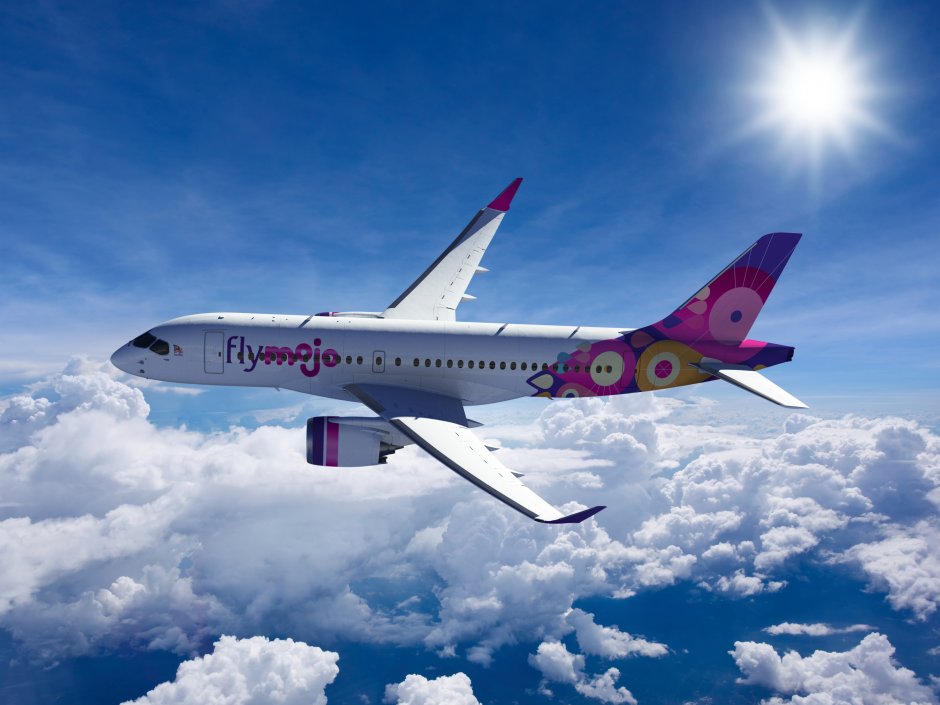 Greenland Express is to resume operations on May 11, 2015, using Billund as its primary base. This is the carrier's second attempt at operations, after its initial venture into the Denmark-Greenland market lasted just four months last year. "We can confirm that we have selected the aircraft type, the Airbus A320. The name of the airline and registration will not be published until the aircraft arrives in Denmark," said CEO Gert Brask.
Croatia is set to welcome a new airline in the form of Limitless Airways which has taken delivery of its first aircraft, an A320-200 leased from GE Capital Aviation Services, and plans to enter into the charter market from May 1, 2015. The airline will commence operations with flights from Rijeka to Angelholm and Kristianstad in Sweden on behalf of Scandjet. Limitless Airways are expected to operate a range of flights in the summer season to and from its base in Rijeka to Scandinavia. Charter services to Denmark, Finland, and between Mostar and Gothenburg will also be on offer throughout the summer.
Indian start-up FlyEasy is expected to launch this summer, though the airline is yet to complete its certification with the Indian Directorate General of Civil Aviation (DGCA). The carrier is one of three Bangalore International-based start-ups, including Premier Air and Air Pegasus.

Zambia's Tourism and Arts Minister, Jean Kapata says plans to re-introduce a national airline have reached an advanced stage. At a meeting for Ministers of Tourism the minister said that the new Zambian President is committed to ensuring that the new national airline is established within the shortest time possible. There is also a planned refurbishment and modernisation of the KK International Airport, which is also another important development that will make local and international air connectivity more convenient.
New Zealand's newest airline – Kiwi Regional Airlines has announced plans for regular passenger air services between a series of regional centres in both North and South Islands. The airline hopes to commence operations towards the end of 2015 or the start of 2016b with an initial three routes. All flights will be subject to regulatory approval, and will be operated with two Saab 340 34-seater aircraft. "Our name says a lot – regional New Zealand has been left off the air route map unless you want to travel to the three largest centres," said KRA Chief Executive Ewan Wilson.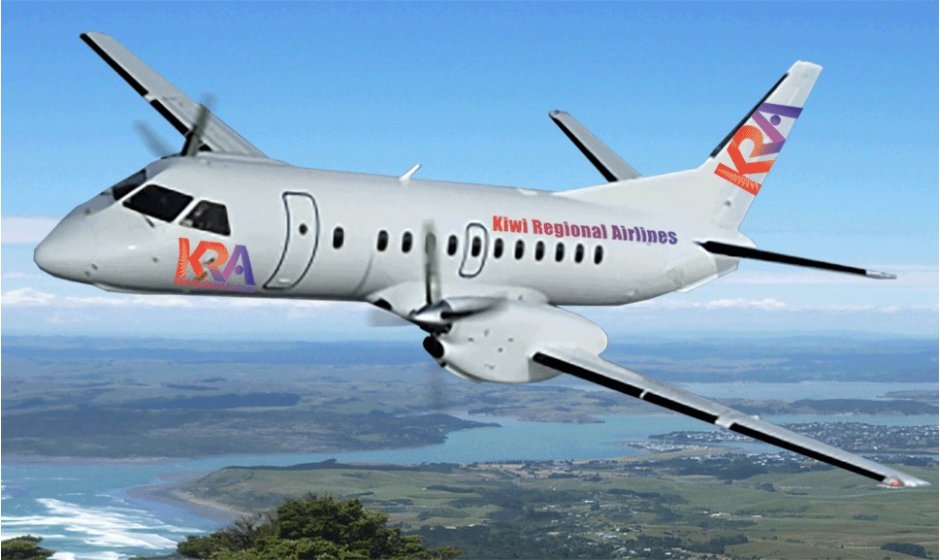 Wilson also said the airline will not be competing directly with the national carrier, with plans to improve opportunities from travellers. "We expect our operations will create employment and tourism opportunities, and we are in consultation with relevant organisations in the different regions we will service about these opportunities," he said.
Austrian start-up Air Kärnten is looking to commence twice-weekly direct flights from Klagenfurt in Austria to London Southend this May using a CRJ-200. In addition, the airline is planning to operate charter services to Girona, Kos, Lisbon, Naples, Rhodes and Palma de Mallorca.
Finally, Maltese start-up Alieurope is looking to offer its two Boeing 737-400s to the Italian and European charter markets after signing an agreement with a Sicilian tour operator to provide flights from key Italian airports.