US carrier Virgin America has kept its promise from two years ago to launch non-stop flights into Hawaii by the end of 2015 by opening reservations this week for new daily links between San Francisco and Honolulu, Oahu and Kahului, Maui during the final quarter of this year. The growth will be made possible by the arrival of additional Sharklet equipped Airbus A320s which provide the range for the carrier to fly between the US west coast and the Hawaiian islands.
Virgin America will launch daily flights between San Francisco and Honolulu, Oahu from November 2, 2015, and between San Francisco and Kahului, Maui from December 3, 2015, the latter with a split schedule through the week. It is currently working with the Federal Aviation Administration's (FAA) and Airbus to ensure its new Airbus A320 aircraft are certified for Extended-Range Operations (ETOPS) to fly longer range missions over water flights.
"As one of the most popular leisure destinations among Bay Area travelers, we are pleased to announce our new nonstop service to Hawai'i," said David Cush, president and chief executive officer, Virgin America. "This marks the next phase of growth for our airline, as we take delivery of new Airbus aircraft. We look forward to bringing a new kind of flight service to the market and to building lasting community ties with the state of Hawai'i."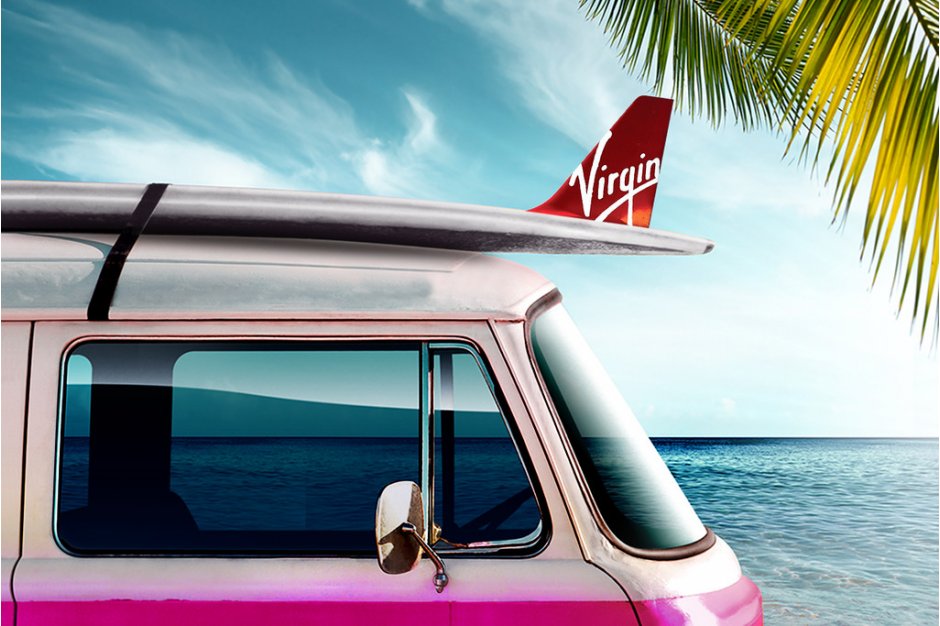 The announcement of the expansion follows approval last week from Hawai'i Governor David Ige of Virgin America's plans to bring the new flight services to the state. "On behalf of the state, I would like to welcome Virgin America to Hawai'i and congratulate the company on its new service to the Hawaiian Islands," he said. "We are excited about the business and leisure travel opportunities the service will provide."
The new flights will boost seat capacity into Hawai'i from its core US West Coast market, where San Francisco is a key location. According to the Hawai'i Tourism Authority, the state's tourism agency, these flights will generate an estimated $138.6 million in annual visitor spending and $14.8 million in state tax revenue.
The new Hawai'i markets will represent the 22nd and 23rd destinations served by the California-based airline since its launch in 2007. Both destinations are already served from San Francisco International Airport with Delta Air Lines, Hawaiian Airlines and United Airlines offering flights to/from Honolulu and Hawaiian Airlines and United Airlines offering direct flights to/from Kahului.
In our analysis we look more closely at O&D demand between San Francisco International Airport and Honolulu and Kahului over the past ten years.