Bristol Airport is "very confident" it will secure the return of a transatlantic connection to the United States for summer 2016, the airport's air service development team confirmed on the sidelines of this year's Routes Europe forum in Aberdeen, Scotland, UK. Bristol Airport has joined forces with Destination Bristol to promote the West of England to airlines and airports from across the globe at the networking development forum.
Speaking to Routesonline, Shaun Browne, aviation director, Bristol Airport revealed that discussions to resurrect the airport's connection with New York are at an advanced stage and believes it is in good shape to see the return of the service next year.
"We believe we came very close to securing the route last year for this summer but missed out to another airport. We are very confident that this year will be different and we will be able to bring non-stop connectivity to the New York and wider US market directly from Bristol Airport in 2016," he said.
"We are arguably the largest unserved North American market in western Europe with around one million passengers, many of which are currently flying via London," he added.
Bristol Airport continues its growth momentum with a good balance of air services between its full-service, low-cost and charter airline partners. "It is important for us to maintain this balance between the airlines to offer the best options to our local market," said Browne.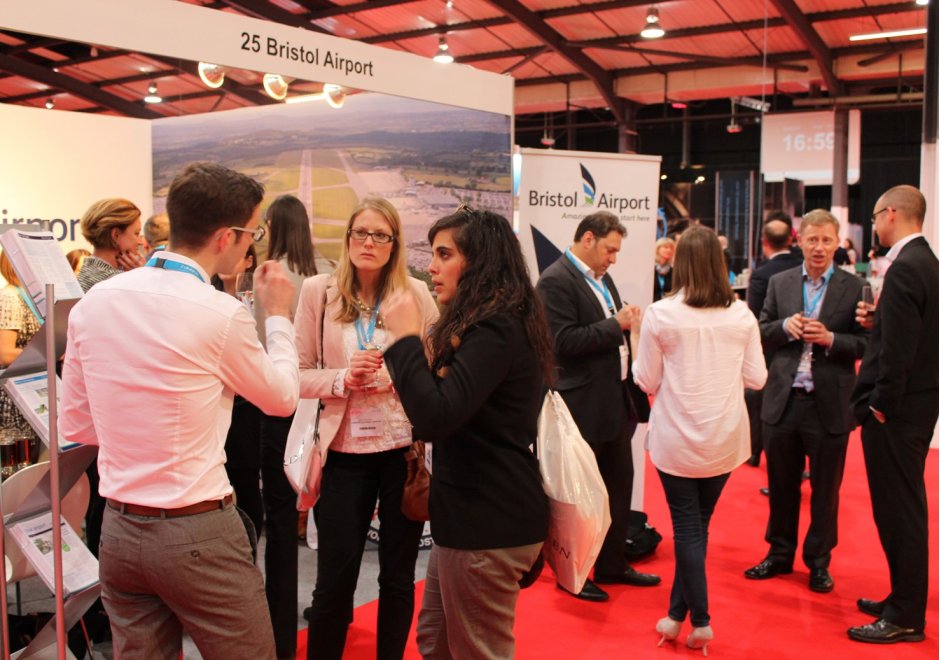 Bristol Airport and Destination Bristol have been showcasing local cheese and drink from the South West with delegates during the three day Routes Europe forum attracting many visitors to its stand.
"Working with Bristol Airport at Routes Europe and its international equivalent has given an unrivalled opportunity to support Bristol Airport's route development strategy which in turn influences the international strategy for the tourism economy," said John Hirst, chief executive officer, Destination Bristol
"It has also helped develop relationships with individual airlines and airports at the other end of those routes to support inbound tourism. It will be no surprise that there is a strong correlation between the origin of Bristol's international visitors and the inbound airport routes," he added.