Valencia, the third largest city in Spain after Madrid and Barcelona, believes it is an ideal year-round destination for the world's airlines and is taking a presence at leading aviation and tourism events such as Routes Europe to highlight what it has to offer.
The destination is investing in attracting more airlines into the city and over the past year completed 450 activities in cooperation with airlines, airports and the whole tourism industry to promote Valencia destination, as a summer and winter destination. Additionally this year, it is working with airlines on achieving and sharing new additional ancillary revenues, by selling tourism services.
"We are really focussing our efforts on selling Valencia as a year-round destination. It is a perfect destination for the world's airlines who can allocate their aircraft resources into the market safe in the knowledge we have strong summer and winter demand," Miguel Angel Perez, aviation manager, Valencia Tourism, told Routesonline on the sidelines of the Routes Europe forum in Aberdeen, Scotland, UK this week.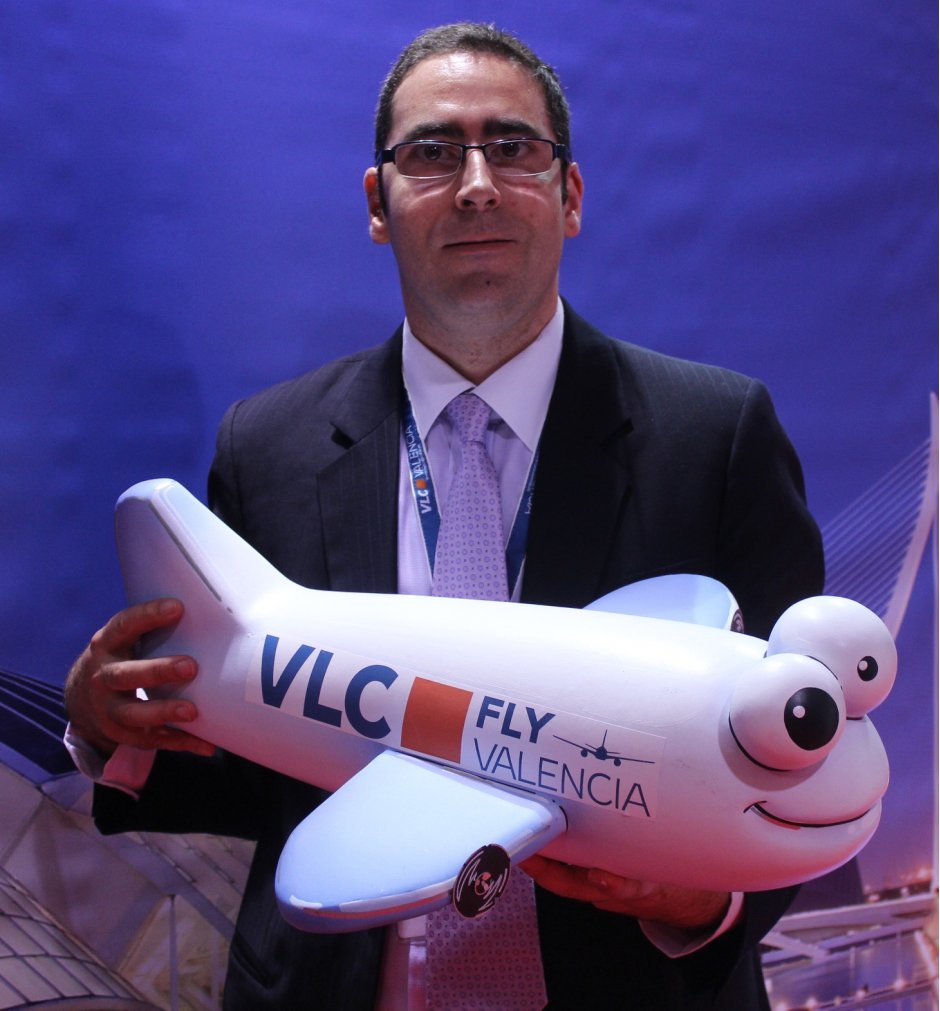 Valencia is a city with over 2000 years of history, which has seen itself enriched by the different cultures that have passed through it, and which has integrated both the old and the new with aplomb. These and many other factors have without doubt contributed to Valencia being the European city that has most grown in terms of tourist numbers over the last few years," said Perez.
Over the last ten years, between 2003 and 2013, the city of Valencia has seen an 85% increase in overnight stays and a 72 per cent increase in the number of visitors, following a positive trend year after year, largely thanks to international tourism, which makes up 60 per cent of the demand.
"These positive figures have been obtained through a significant investment in infrastructure, improved air connections, an increase and improvement in the quality of the city's hotels, as well as its culinary and tourist services, the inauguration of unique spaces for events, a decisive strategy aimed at capturing events all kinds, and both solid and constant planning for the projection and promotion of the city," added Perez.