April has seen a number of start-up carriers taking shape across the world, including AtlasGlobal's Ukranian subsidiary, Atlasjet UA, and Canadian Ultra Low Cost Carrier (ULCC), NewLeaf Airways.
Atlasjet UA is planning to commence commercial operations later in May, with initial planned flights from Lvov, Kiev and Odessa to Antalya, Tivat, Bodrum, Dalaman and Sharm el Sheikh. "At present we're submitting documents to receive permits to service charter flights and plan to start flying in May this year," Atlasjet Ukraine General Manager Sergei Podgorodetski told Interfax-Ukraine. "We're also waiting for proposals to change the procedure, under which the airline will be able to service regular flights."
The airline secured its Air Operators Certificate (AOC) from the Ukrainian Authorities last August, but faced months of legal wrangling over the allocation of international traffic rights.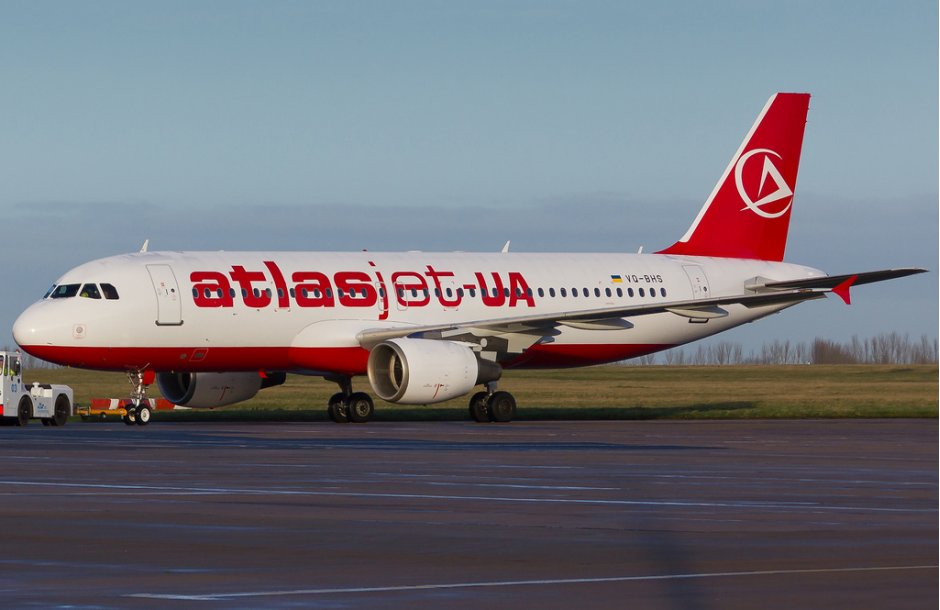 Canadian start-up NewLeaf Airways plans to charter three Boeing 737-400s from Flair Airlines initially, and once the carrier has secured its AOC from Transportation Canada, it will then transition to dry-leasing aircraft. NewLeaf will employ a classic LCC strategy by focusing on secondary airports serving large cities such as Hamilton in Toronto and Abbotsford for Vancouver.
Croatia's Sea Air says it will commence regular scheduled flights from Osijek to Munich, Frankfurt International and Vienna, starting May 18, 2015. The flights will be operated with a Boeing 737-500 aircraft and an MD-82, chartered from Romanian ACMI specialist, Ten Airways.
Sepehran Airways, an Iranian start-up, is looking to enter the passenger services market later this year after taking delivery of its maiden aircraft - a Boeing 737-500 formerly owned by xpressair.
Air Costa Rica is planning a launch for the second half of this year, after hopefully completing certification with the Costa Rican civil aviation authority by the middle of July. The airline plans to use a pair of Boeing 737-300s leased from parent, Air Panama to serve Managua, Miami International, San Andres and Balboa, before expanding to Guatemala City, Bogota, Lima and Guayaquil.
In Austria, S-Air Salzburg is preparing for its maiden flight later this year, following plans for the acquisition of a Piper PA-32 Saratoga to focus on scenic flights as well as taxi and charter services. The airline also intends to acquire two ex-Blue Islands BAe Systems Jetstream 32s later this autumn. S-Air Salzburg has began preparatory work including the rental of a ticket office at Salzburg Airport, and sales contract with tour operators and hotels. However, there are no immediate plans to venture into the scheduled services field for at least the next two to three years.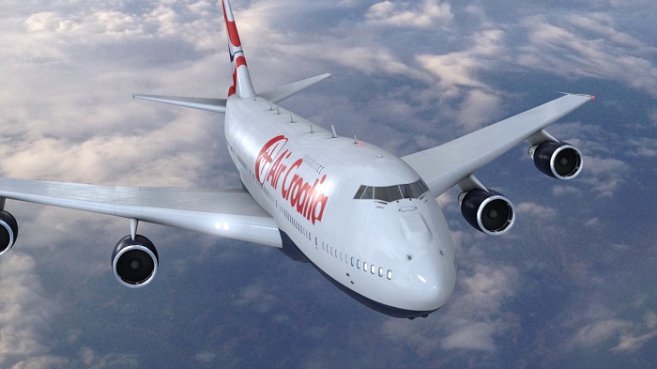 Air Croatia has temporarily suspended all services until June, following a problem with the firm processing their credit card transactions, meaning the airline could not pay for the wet-lease of Denim Air's ATR 42 which it used to maintain flights. The airline initially launched flights on April 2 from Zagreb to Budapest, Prague, Rome and Milan, but flights have been suspended until June 1, 2015 to allow the airline to correct its finances and find another ACMI/charter operator.
Another delay comes from Alas Uruguay who has delayed launch plans until May, as the carrier is yet to secure its AOC from the Uruguayan civil aviation authority. With a fleet of four leased Boeing 737s, the airline plans to serve Asuncion, Sao Paulo Guarulhos, Rio de Janeiro, Santiago de Chile and Buenos Aires Ezeiza by the end of the year.
Finally, Flybe Finland is planning to rebrand as Nordic Regional Airlines after Flybe sold off its 60 percent stake in the airline earlier this year. The new name will be taken into use next month with the carrier's new look to be unveiled in early summer. Flybe Finland CEO Maunu Visuri said: "We reviewed tens of options for the new name. We wanted to have an international name that describes our core business which is regional flying. We felt that Nordic Regional Airlines communicates especially Nordic quality and know-how. Also the name is clear and easy to understand." As of early May, all of Flybe Finland's routes will be converted to Finnair flight codes.