Start-Up Carriers: Who's New for May?
May has seen a number of start-up carriers taking shape across the world, including Indian regional airline Trujet, and the resurrection of Djibouti's national carrier, Air Djibouti.
Air Djibouti has recently signed a memorandum of understanding with Cardiff Aviation, a welsh-based aircraft maintenance business, ahead of its re-establishment as the national carrier for the East African nation. The airline was initially in existence from 1963 to 2002, but the country's president, Ismail Omar Guelleh has declared his intention to revive Djibouti's aerospace sector, with plans for two new international airports.
Under the terms of the MoU, Cardiff Aviation will implement and manage a European-level AOC for Air Djibouti, source aircraft, and provide world-class operational management for the new African national carrier.
"Djibouti is uniquely placed to provide a hub for investment from Europe, the Middle East and Asia into Africa," Bruce Dickinson, Chairman of Cardiff Aviation (and lead vocalist of Iron Maiden) said.
"By providing full airline support and project implementation to Air Djibouti, Cardiff Aviation will bring a wealth of industry expertise and capability to one of the most exciting aviation markets in the world to spearhead growth in a region with tremendous potential," he added.
Initial operations will include freight transportation, with aircraft already secured for this stage of development, though the airline aims to grow rapidly, and be in a position to offer passenger services to key markets in the near future.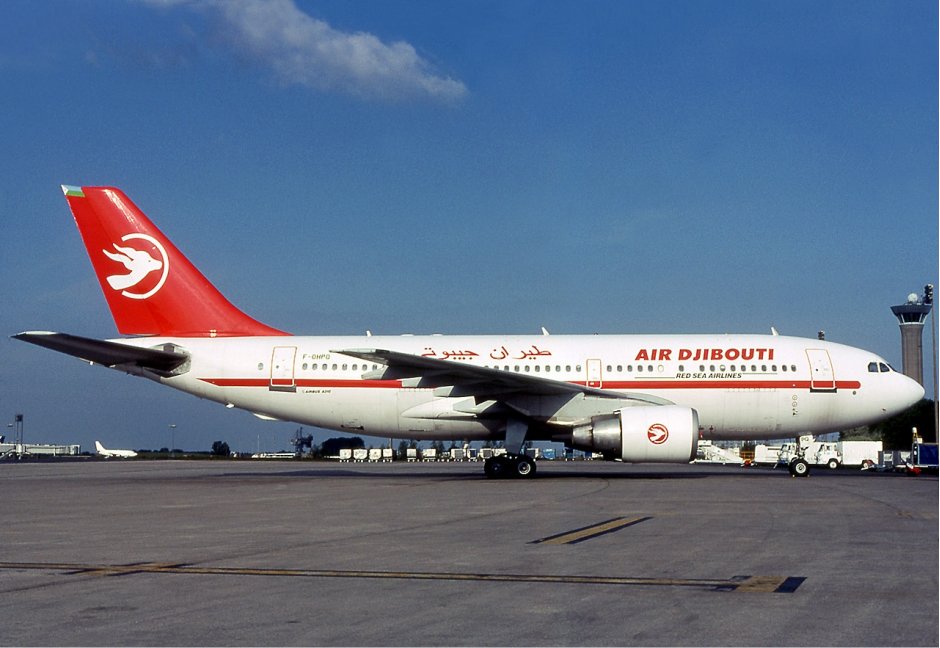 Hyderabad-based regional airline, Trujet is set to enter the commercial aviation segment from June 2015. The airline received its first set of three ATR 72-500s at the start of May, and initially plans to fly from Hyderabad to Tirupati and Rajahmundry in Andhra Pradesh; Aurangabad and Pune in Maharashtra; Bangalore, Hubli and Mangalore in Karnataka and Goa.
The Turbo Aviation regional brand then plans to add destinations such as Mumbai and Kadapa - which currently has no air connectivity, when it receives permission from the Ministry of Civil Aviation.
Vankayalapati Umesh, managing director, Turbo Aviation said, "We will launch our commercial operations from Hyderabad in the third or fourth week of June. The bookings will be opened soon after we receive the DGCA permissions. In the first phase we will fly to eight destinations which is a mix of Tier I and Tier II cities."
Nevadan start-up, Avatar Airlines has launched a crowdfunding initiative to help raise the remaining $5 million it needs to get operations off the ground. The airline last year said it would required up to $300 million in funding to acquire a fleet of thirty Boeing 747-400s to operate scheduled domestic services connecting a number of US cities including San Francisco, Las Vegas, San Diego, Phoenix, Dallas, Miami, Orlando, Tampa and New York.
Following the collapse of Cyprus Airways two more start-ups have emerged to compete with CobaltAir which is also undergoing certification. Tus Airways and Orion Airways have also begun the process to acquire Air Operators Certificates, after meeting with the island's Department of Civil Aviation. Tus plans to operate passenger flights between Larnaca ad destinations in Greece and the Middle East, while Orion Airways plans to service various European destinations using a pair of Boeing 737's.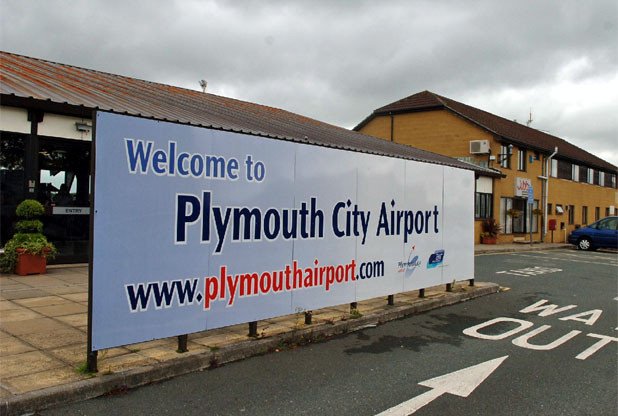 Should it succeed in reopening Plymouth Airport, FlyPlymouth plans to operate twice daily flights to London, Manchester, Glasgow, Edinburgh, Belfast and Dublin. The airline is trying to acquire a short term lease on the airport's site. "Having an airport and a new base airline creates at least 200 jobs in the city of Plymouth," airline CEO Raoul Witherall said. "It will also contribute around GBP17 million (USD25.5 million) every year of value to the economy, of economic growth. So the airport is a lynch pin that provides a whole set of value over and above the operating profit that it produces for the owner. And that's the logic and the value for Plymouth, that's why we've been so adamant that Plymouth needs it."
Meanwhile, Fly Go-Air is to resume operations later this quarter using CRJ-100 aircraft, initially serving the Johannesburg O.R Tambo – Cape Town market, will additional plans to Durban's King Shaka International Airport.