LOT Polish Airlines has confirmed it will enhance its presence in the US market in winter 2016/2017 by increasing frequencies from its Warsaw base to both New York and Chicago. The further long-haul expansion follows the recent announcement of new long-haul routes to Bangkok, Seoul and Tokyo from next year as part of its revised business strategy.
The Polish flag carrier will introduce two additional weekly frequencies to both Chicago and New York from late October 2016 as it aims to become the leading carrier in New Europe (Central and Eastern Europe).
It has been a massive couple of years for LOT as it continues its restructuring to return the Star Alliance member to sustainable profitability and network development is playing a strategic role in this process. Its future was effectively safeguarded last summer when the European Commission formally approved its restructuring plan and ruled the PLN 804 million (around €200 million) of state aid granted to the carrier lawful in terms of the provisions of EU legislation.
This first phase of development is part of a significant growth programme that will see LOT carry more than 10 million passengers a year by 2020, more than twice as many as today. This will be achieved by growing its network to more than 100,000 departures per year (currently at just over 68,000) and to serve between 75 and 80 destinations (up from 49 currently).
LOT hopes to regain its lost market share in Poland to approximately a 30 per cent figure and grow its activities in New Europe to around a ten per cent share, in the process increasing revenues to about PLN 9 billion (currently less than PLN 3.5 billion).
"Later this year, LOT will announce two new long-haul destinations to operate in 2016," confirmed Sebastian Mikosz, chief executive officer, LOT Polish Airlines. "After opening these five new destinations next year, LOT will more than double its network of long-haul connections compared to today."
"Opening new long-haul destinations is a condition for our development, which is why we will launch them as quickly as possible," added Mikosz, noting that its current flights operated by the Boeing 787 Dreamliner are the "most profitable part "of the business.
The additional growth will be driven using the carrier's existing resources, with no new aircraft required to support its short- and long-haul expansion plans in 2016. However, in the longer-term the carrier will grow its fleet to around 70 aircraft by 2020 and first decisions on new aircraft arrivals could be concluded and deals tentatively announced by the end of this year.
The future fleet will see LOT operate 14-16 widebodies, up from six Boeing 787 Dreamliners today (with two more already on order); 16-20 150+-seat narrowbodies, versus just three 737-400s today; 20-26 100-150-seat regional jets, six Embraer E170s, 14 E175s and six E195s today and 12-16 turboprops, from ten Bombardier Dash 8-Q400s currently.
Delegates at the recent Routes Silk Road forum were able to gain an insight into the new vision of LOT Polish Airlines and its network development plans during a special Route Exchange briefing at the event in Tbilisi, Georgia. The presentation provided an overview of the carrier's 'new LOT' business transition, its aims to become the leading carrier in New Europe, its fleet development plans for the future, how network growth will drive its profitable future and the processes it follows in the new route evaluation.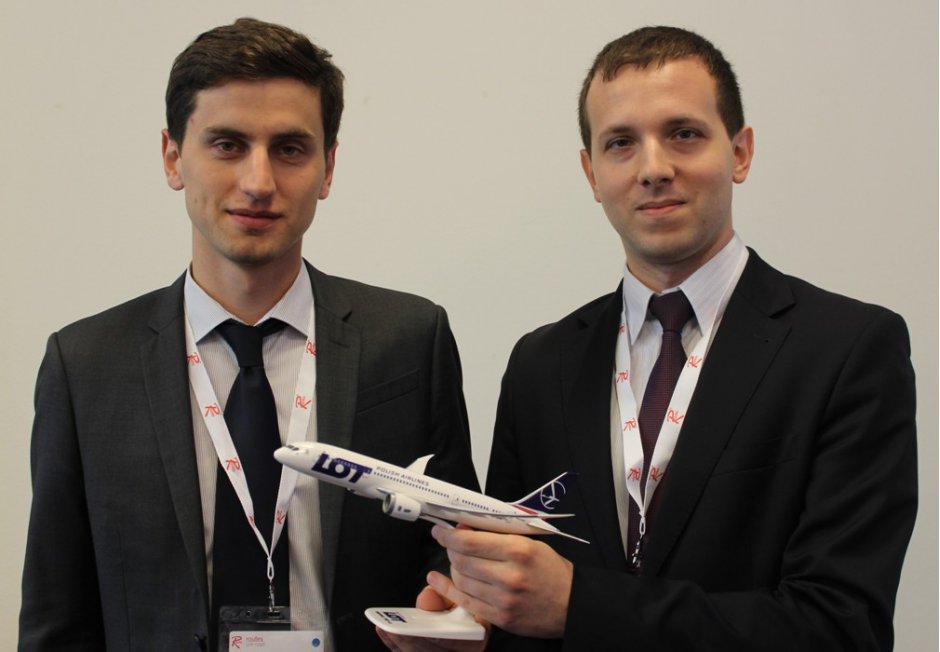 ROUTE EXCHANGE PRESENTATION
The presentation is exclusively available to Route Exchange airport members via the Routesonline website.