We are delighted to announce that Ben Baldanza, President and Chief Executive Officer of ultra-low-cost US carrier, Spirit Airlines will be making a keynote address at the Routes Americas Strategy Summit.
The Strategy Summit will open the 9th Routes Americas 2016 when the event takes place in San Juan on the beautiful island of Puerto Rico from 17th - 19th February 2016, bringing with it over 700 aviation professionals. The keynote address will discuss how Caribbean air service has evolved and where it is headed in the future.
The programme will see industry experts from some of the leading carriers from North, Central and Latin America, come together in a series of moderator-led panel discussions to debate the future of the region's air services. Just some of the hotly debated topics will include cruise industry trends, airline leaders in the region and air service development trends and best practices.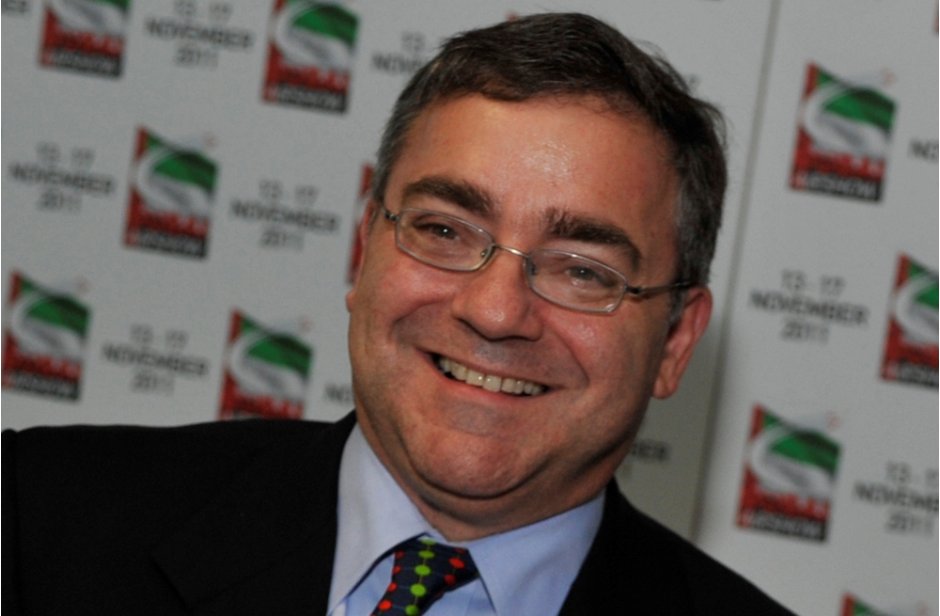 Ben Baldanza is one of the most respected airline leaders in the Americas and has been charting the growth of Spirit Airlines and its move to an ultra-low-cost operator over an eleven year period having initially joined the business in January 2005 as President and Chief Operating Officer.
He has over twenty-five years of airline related experience and prior to joining Spirit, he served as Senior Vice President of Marketing and Planning at US Airways, where he was responsible for route planning, scheduling, pricing and revenue management, marketing, sales, cargo, distribution, and the international division. He has also served as Managing Director and Chief Operating Officer of Grupo Taca in Latin America and held various management positions at Continental Airlines, Northwest Airlines and American Airlines.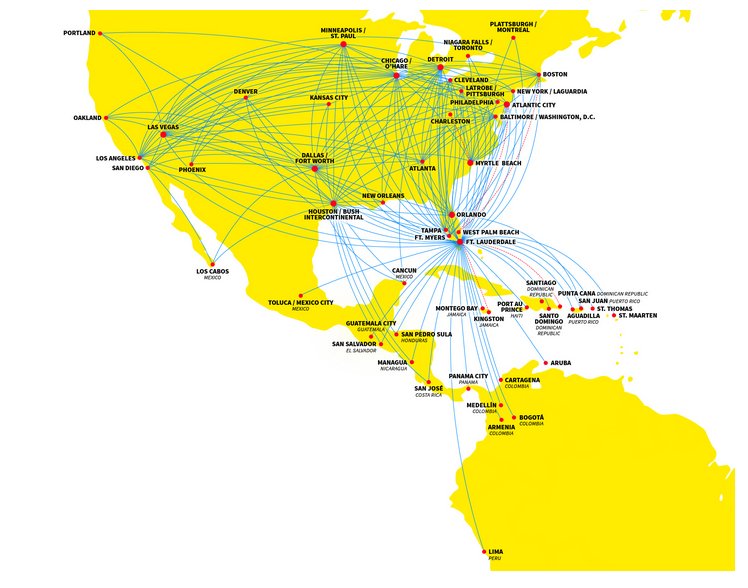 Spirit Airlines is among the fastest growing airlines in the world and this year alone has added more than 35 new routes to its network as it continues a strategy of joining the dots within its network, including an expansion of its activities into Latin America.
Next week its latest growth will see the introduction of domestic flights between Los Angeles and Oakland and between New Orleans and Las Vegas, while from the start of January 2016 flights will commence between Baltimore and Orlando.

Connect with airline decision makers from across the Americas
Routes Americas 2016 is your opportunity to meet with some of the most influential aviation professionals from across the Americas region in San Juan, Puerto Rico.
In an investor update providing guidance for the third quarter and full year ending December 31, 2015 preliminary estimates show that Spirit expects to grow year-end capacity by 30.2 per cent versus last year. Available Seat Miles increased 25.0 per cent in Q1, 30.1 per cent in Q2, 3.1 per cent in Q3 and are forecasted to rise 31.0 per cent in the final quarter. This has been facilitated by the arrival of 15 new aircraft in 2015, eleven of which were introduced during the first nine months of this year.
The growth will continue for the foreseeable future with the airline highlighting recently that market opportunities far outnumber the anticipated number of new markets to be launched over the next five years. The carrier currently serves 185 markets, but plans to add services to around 125 more over the next five years including an estimated 20 in 2016 when a draft delivery schedule shows a further 16 new aircraft will arrive ( a net growth of 13 units when fleet disposals are included).
An additional 16 A320 Family aircraft arrivals in 2017, 13 in 2018, 13 in 2019, 13 in 2020 and 18 in 2021 mean that including retirements, the Spirit fleet will reach 145 aircraft by the end of 2021, comprising five A319s, 55 A320s, 45 A320neos, 30 A321s and ten A321neos. This is double its fleet size today.