In Western Canada, many resource-based cities are facing economic challenges. Low oil prices are drying up associated jobs and airports with routes that have traditionally relied upon oil workers are experiencing a downturn in demand.
Despite this national trend, North Peace Regional Airport in Fort St John continues to fly high. The airport welcomed more than 255,000 passengers in 2015, up nearly 2 percent from 2014 and 78 per cent from 2012.
"The economy in Fort St. John and throughout the region is diverse," Jeremy Pennington, Manager, of Air Service Development at Vantage Airport Group told Routesonline at this year's Routes Americas forum in San Juan, Puerto Rico. "This creates resilience for key routes as people are using the airport for more than commuting to and from the oil patch."
Indeed, with the region's residents boasting some of the highest disposable incomes of any city in British Columbia and its service population set to double in the next five years with 80,000 jobs forecasted in the energy sector alone, the population is ready to travel.
To help prepare for future growth, North Peace Regional continues to develop a capital plan and engage with its community to deliver amenities and concessions that will enhance the passenger experience. And, the community is keen to participate in conversations about its regional asset that, according to 2014 data, supported 302 jobs, generating $18 million in annual income for local households. You can see more community and economic highlights from the economic impact study here.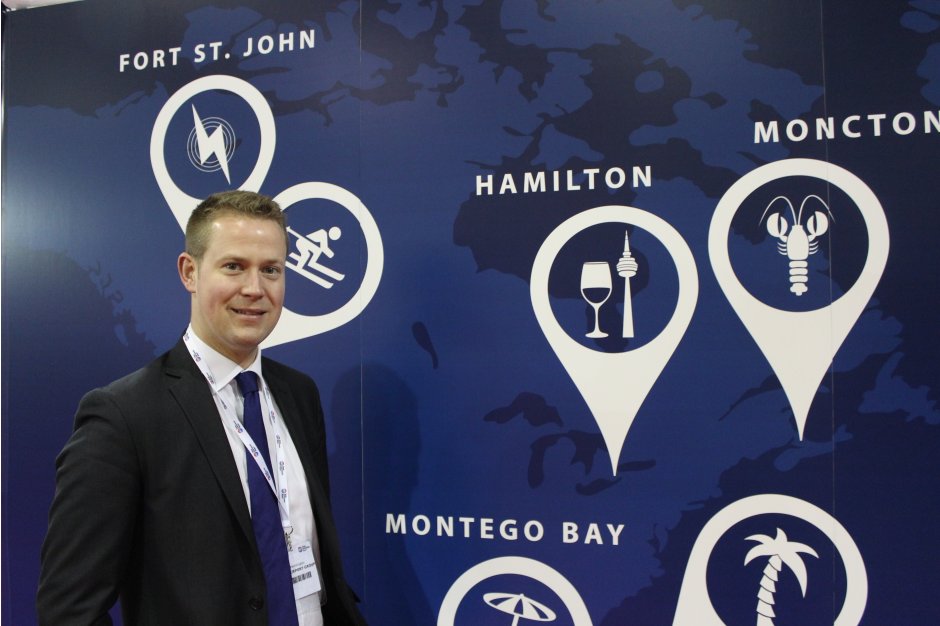 Elsewhere within the Vantage Airport Group, Greater Moncton International Airport recently released the results of an economic impact study that illustrate the airport's important role as an economic facilitator and jobs creator for the businesses and communities it serves. The study revealed that in 2014, Greater Moncton International Airport generated $665 million in economic activity, supported almost 3,000 local jobs and provided $23 million in household income, paid $37 million in taxes and made a $247 million contribution to Canada's Gross Domestic Product (GDP).
Beyond the numbers, the study also looked at the wider economic benefits of the airport, including its role as a facilitator of industry, thanks to air connectivity for both passengers and cargo. In particular, Greater Moncton International's cargo facilities expedite the shipment of time sensitive and high value goods such as fresh Atlantic lobsters across the continent and internationally.